Management consulting for implementation of digital transformation
Technology not only improves people's lives but also facilitates work in many sectors. Digital transformation helps organizations keep pace with emerging customer demands and therefore survive in the face of the future. This allows companies to better compete in an economic environment that is constantly changing in response to technological developments. Proper management of the digital revolution enables access to operational and production advantages.
The post-pandemic situation we are living in has increased the intensity of adoption of digital solutions. The companies that succeed will be those that create intelligent experiences and customer journeys that make people's lives easier and/or more complete. The companies that will fail will be those that do not seek to take advantage of new AI technologies and do not base their decisions on data to predict demand trends and make decisions aimed at improving the workforce.
The Ruse Chamber of Commerce and Industry offers business services aimed at consulting senior and middle management with a view to implementing digital transformation in their enterprises through the integration of new software systems. The scope of services includes analysis of the current situation, selection of technological systems and research of potential software suppliers.
The technological systems through which the transformation takes place fall into the following categories:
Financial Management Software
Business Analytics Tools
Business Intelligence Tools
Facility Management Software
Customer Relationship Management Systems (CRM Systems)
Customer Experience Software
Enterprise Resource Planning Software (ERP Software)
Manufacturing Software
Risk Management Software
HR Management Software
Performance Management Systems
Project Management Software
Task Management Software
Workflow Software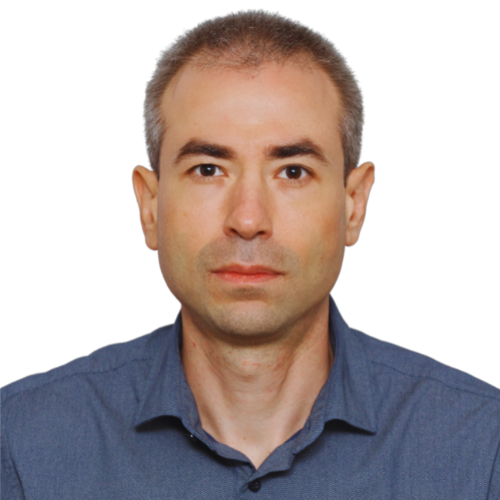 Responsible:
Svetoslav Minchev
Marketing expert
For consultations:
T: +359 895 890123
E: sminchev@rcci.bg
Address:
Tsar Ferdinand Blvd. 3A,
Ruse 7000