Specialized trainings to increase digital competence
When it comes to digital transformation, there are multiple factors and all of them must be successfully managed to achieve the organization's goals. One of the most overlooked elements in digital transformation is the role of training new employees and providing ongoing professional support to current employees.
Done right, training creates engaged, confident employees who are able and willing to support organizational transformation. When not approached responsibly, however, it can lead to disengaged workers who stick to familiar, inefficient ways of working. Executives and managers have to put in extra effort to enforce new workflows, tools and policies, making the digital transformation process less likely to succeed.
The Ruse Chamber of Commerce and Industry offers specialized training for the personnel of enterprises to acquire basic technical skills and knowledge necessary for the implementation of digital transformation in any business organization. The scope of the service includes conducting remote or in-person group meetings aimed at providing practical advice on working with specific software systems.
The technology systems covered in the training sessions fall into the following software groups:
Accounting & Financial Management Software
Customer Relationship Management Systems (CRM Systems)
Help Desk Software
eCommerce Platforms
Live Chat Software
Remote Desktop Software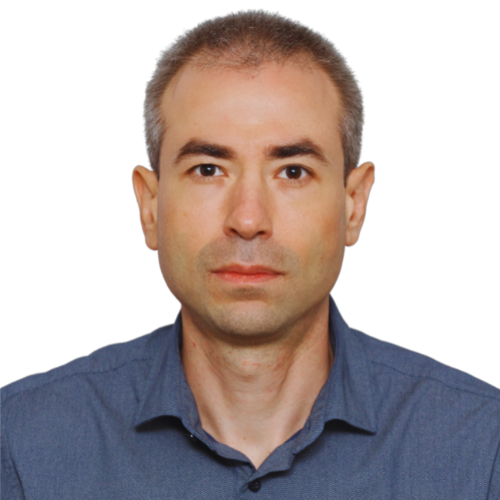 Responsible:
Svetoslav Minchev
Marketing expert
For consultations:
T: +359 895 890123
E: sminchev@rcci.bg
Address:
Tsar Ferdinand Blvd. 3A,
Ruse 7000