Targeted support for creating and developing an online business presence
In today's day and age when the entire world has become one big global community, enterprising people have found new and innovative ways to generate steady income through digital marketing. Previously, many of them resisted the rapid spread of technology because of the common perception that it would take over jobs.
However, most businesses have failed to realize that technology and the Internet can provide numerous opportunities for online business. The Internet holds many hidden opportunities and most people need almost no skills to tap into them and start their online business. As with any other business, entrepreneurs will need some basic knowledge of how the internet works and a digital strategy to be successful with online sales.
The Ruse Chamber of Commerce and Industry offers a package of digital services designed for the owners of a start-up or already started business and aimed at consulting and providing know-how for building and developing a profitable online presence. The range of services includes the selection of a software system on which to build a company website, presentation of a suitable technological platform for online commerce and development of a digital marketing strategy.
The technological systems through which the objectives are achieved fall into the following software categories:
Content Management Systems
Ecommerce Platforms
Customer Relationship Management Systems (CRM Systems)
Marketing Automation Software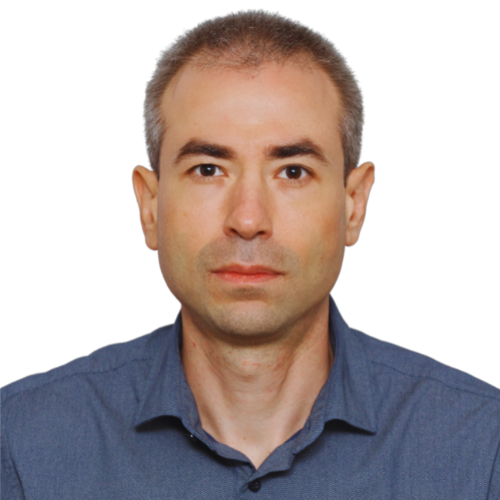 Responsible:
Svetoslav Minchev
Marketing expert
For consultations:
T: +359 895 890123
E: sminchev@rcci.bg
Address:
Tsar Ferdinand Blvd. 3A,
Ruse 7000