Business meetings with Bavarian companies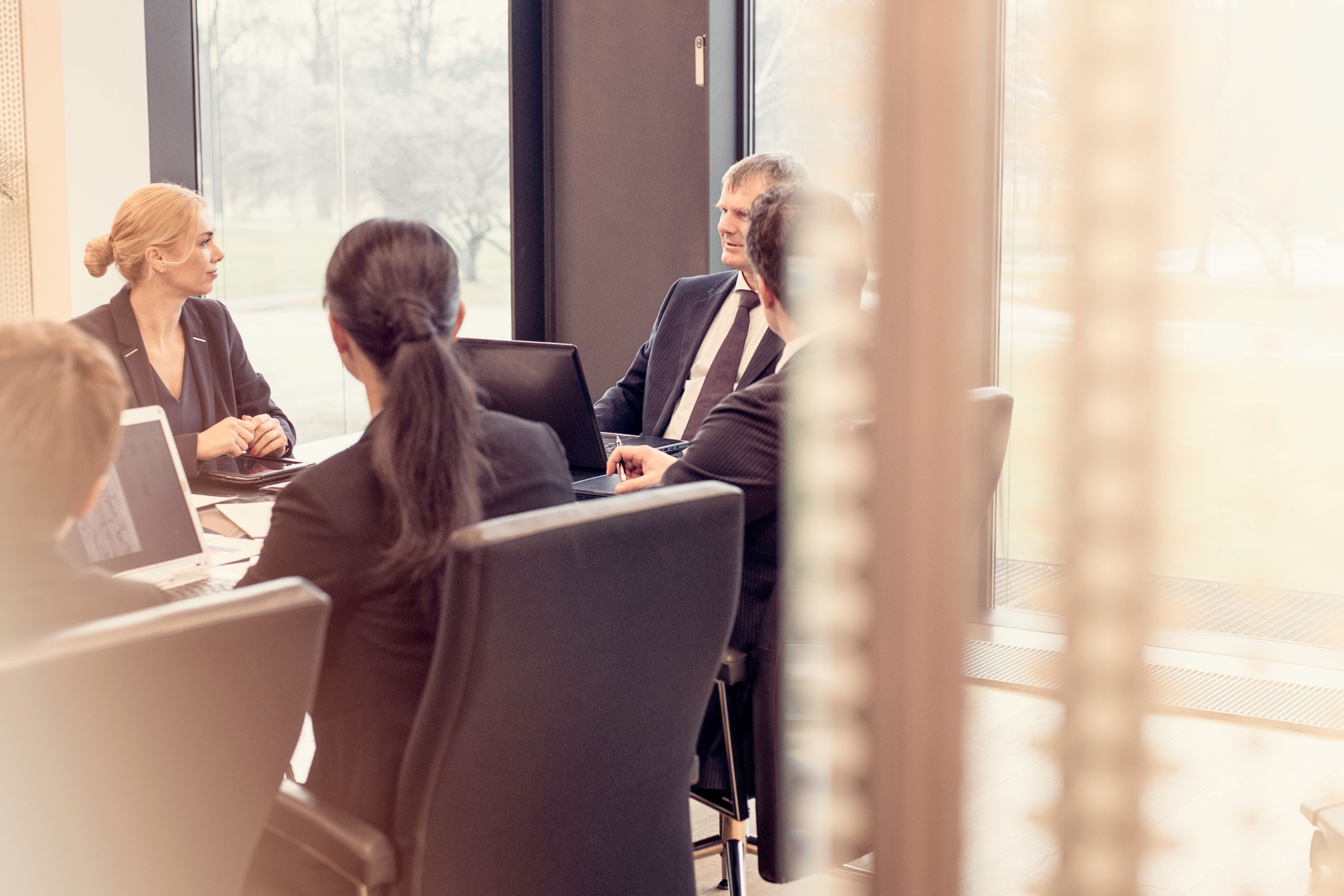 Dates and Places:
June 14, 2023, Stara Zagora, Merian Palace Hotel, Merian Palace Hall, 8 Ruski Blvd. (11:30 a.m. - 1:30 p.m.)
June 15, 2023, Sofia, Hyatt Regency Hotel, Vasil Levski Hall 3, Vasil Levski Square (10:30 a.m. - 12:30 p.m.)
Description: The Rousse Chamber of Commerce and Industry presents this event, organized by the German-Bulgarian Chamber of Commerce and Industry and the Bavarian Society for International Cooperation (Bayern International). The purpose of the business meetings is to provide an opportunity for bilateral conversations and contacts between Bulgarian and Bavarian companies from the "Information and Communication Technologies", "Mechanical Engineering" and "Energy Efficiency and Energy Supply" branches.
Participation: If you are interested, please fill out applications request form in English or German no later than May 23, 2023 and send it by email tatyana.delcheva@ahk.bg. Bulgarian companies matching the profiles of Bavarian companies will be included. Your participation in business meetings is free.
Language of conduct: English or German language, except for those companies that have ordered a translator.
For questions: You can contact Mrs. Delcheva at tel.: 02/ 8163021.
More information: Profiles and wishes of Bavarian companies can be found in attachments list. Based on the requests, a schedule of the talks will be drawn up and you will be notified of the exact time of your meetings. Bulgarian companies from all over the country are invited.
Bavarian Society for International Cooperation (Bayern International)
Bavarian Society for International Cooperation (Bayern International)