Business forum with companies from Egypt - 20.09.2023.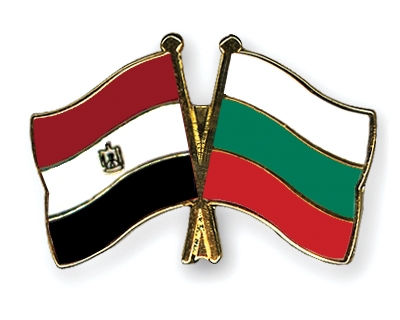 20 September
|
14:00
–
17:00
We inform you that on 20.09.2023 The Bulgarian Chamber of Commerce and Industry together with the Embassy of Egypt in Sofia are organizing a business forum with companies from Egypt. The event will take place from 2 p.m. in BCTP, floor 1, hall A. It will set focus on the energy sector and investment opportunities in both countries.
On the Egyptian side, companies from the Suez Canal Economic Zone, the Arab Organization for Industrialization and representatives of the Ministry of Transport and Energy are expected to participate.
Those wishing to participate in the business forum can register at the following link, within until September 19, 2023 /tuesday/. Participation is free. The working language of the forum is English. If there is interest, the event will also be broadcast online.
If you have additional questions, you can contact the Directorate "International Cooperation and International Organizations" at the BCCI on tel.: 02 8117 489, 8117 421 or e-mail: irelations@bcci.bg.
Application: Project program and a list of Egyptian companies
Bulgarian Chamber of Commerce and Industry
+35928117400
bcci@bcci.bg