Webinar "Challenges before online stores"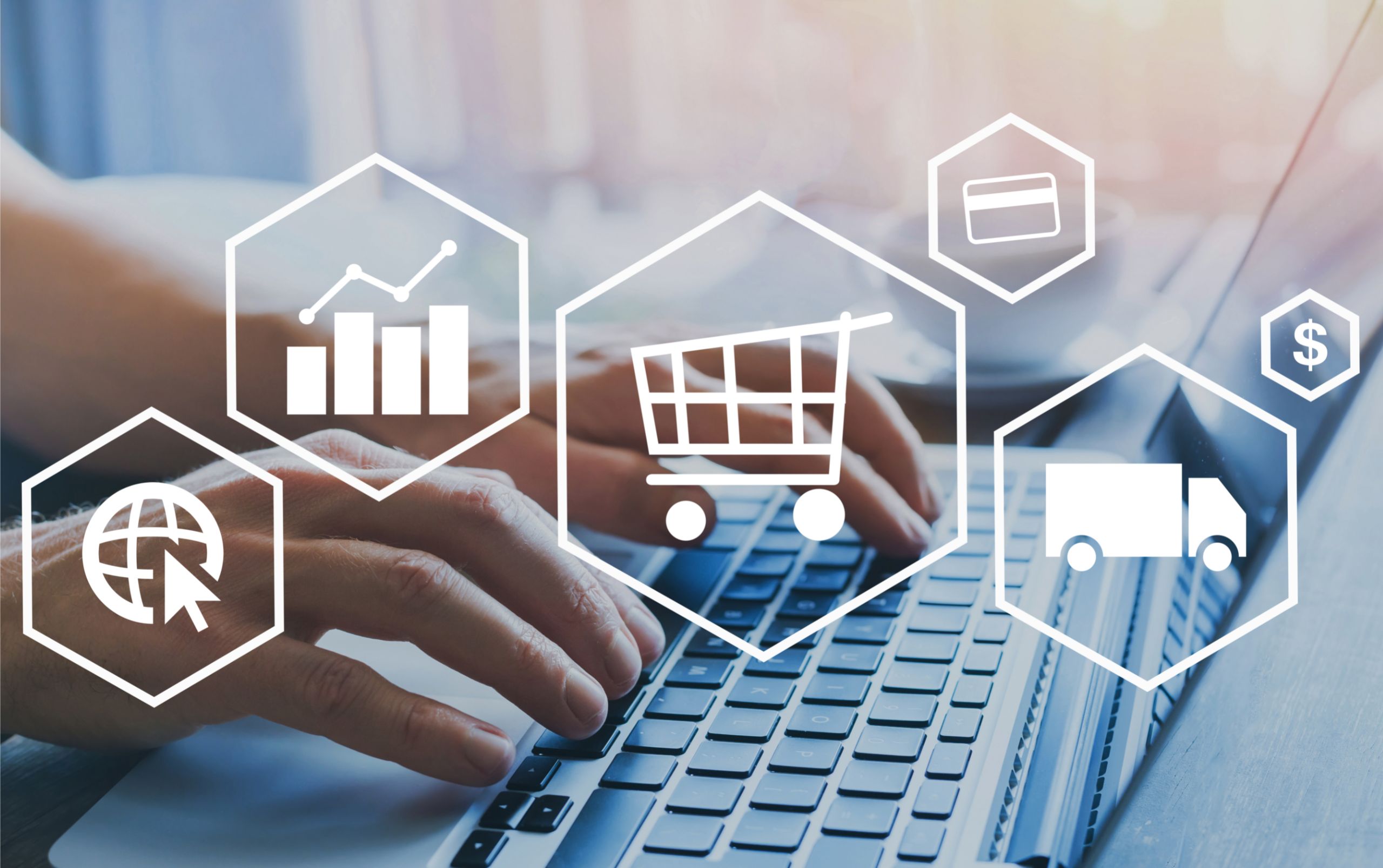 11 October, 2022
|
14:00
–
16:00
The Bulgarian Chamber of Commerce and Industry and the European Consumer Center organize webinar for merchants who wish to operate online.
In case you are planning to open an e-shop or already have experience as an owner of a company that offers its products online, you can join the event at October 11, 2022 at 2 p.m. During the webinar, you will learn what is the minimum mandatory information that you must include in the General Terms and Conditions of the site, how the shipping costs are distributed when the user returns the purchased item, as well as information on the following topics:
Term for returning the product and right of withdrawal from the contract by the user
Transport costs
Ordering goods on the Internet and requirements for providing pre-contractual information
Process when ordering online
Mandatory information that must be present on the site
Legal guarantee
Online dispute resolution platform of the European Commission
Alternative dispute resolution by conciliation commissions
The role of the EPC in resolving cross-border disputes
The training will be held online on October 11, 2022 between 2:00 PM and 4:00 PM on the Zoom platform.
The event is free, but pre-registration is required term until 10 October.
Please register HERE
Bulgarian Chamber of Commerce and Industry
+35928117400
bcci@bcci.bg
European Consumer Center
+35929867672
eccnet-bg@ec.europa.eu