Balkan eCommerce Summit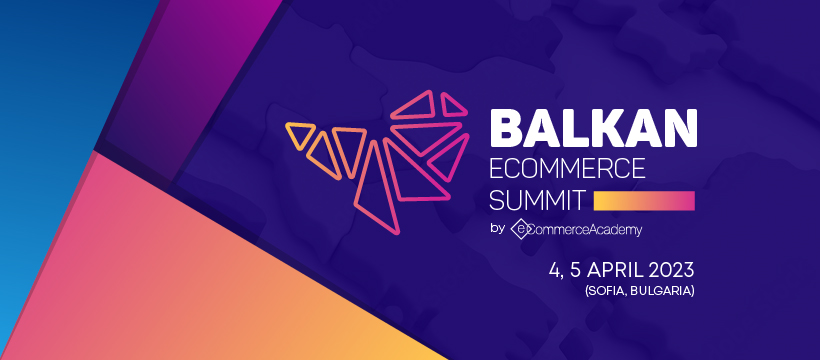 April 4
|
8:30
–
April 5
|
17:30
E-commerce between the Balkan countries will be facilitated within 2 days, on the 4th and 5th of April, when representatives of Romania, Greece, Bulgaria, Serbia, North Macedonia, Croatia, Slovenia and others will be involved with presentations in the conference and expo area of Balkan eCommerce Summit.
Some of the topics that will be presented are:
Live Shopping and the future of online sales;
Marketplace platforms to sell successfully;
Opportunities in markets such as Romania, Greece, Serbia, Slovenia, Croatia, Albania and North Macedonia;
An inside look at the Meta tools - Facebook and Instagram.
In addition to this information, during the Balkan event, participants will also witness discussion panels with speakers and moderators on topics such as Cross-border logistics, Cross-border marketing, New technologies and others.
The official language of Balkan eCommerce Summit is in English and tickets are now on sale here: https://balkan.ecommercebg.com/, where you can learn more about the program, partners, speakers and what to expect.
You can also take advantage of a special discount of 20% with code: rcci20
Ruse Chamber of Commerce and Industry is a partner of the event.
eCommerce Academy
info@ecommercebg.com