Andreya Shipping and Trading Ltd
EIK: 201133062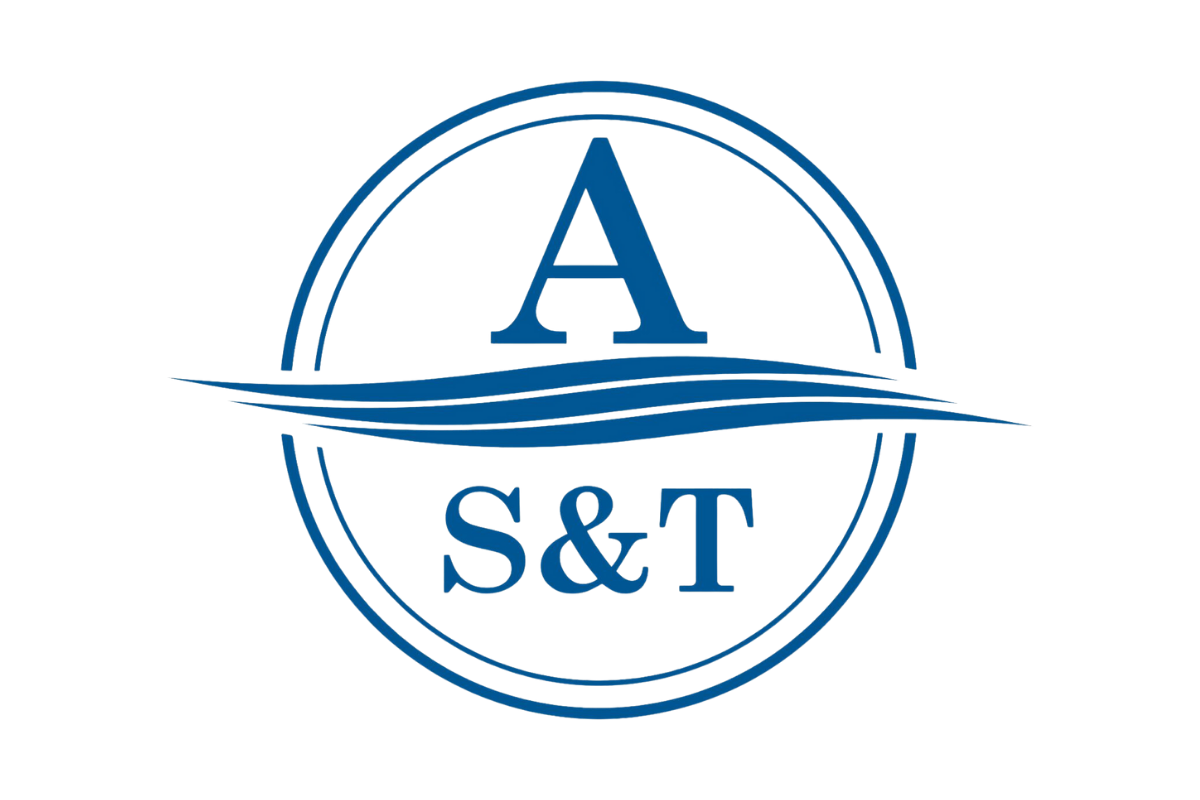 Company profile:
Established in 2010, Andreya Shipping and Trading Ltd. is a trusted provider of transport and trade services with a strong presence on the Bulgarian and Romanian markets. Co-owners Danail Rusev and Detelin Vasilev bring decades of combined experience in forwarding, customs representation, etc., guaranteeing quality service and customer satisfaction.
Management and Ownership:
The founder, co-manager and co-owner of the company is Danail Rusev, a professional with over 20 years of experience as a shipping agent and in the commercial department of private shipping and forwarding companies in Bulgaria and Romania. Detelin Vasilev joined the company in 2016 as a shipping agent, and later became a minority co-owner and partner.
Expansion and Growth:
Starting with ship agency services in Bulgarian river ports, the company expanded its activities to include brokerage, customs representation, ship supply and river forwarding. This growth resulted in increased freight turnover, financial turnover and staff numbers. Andreya Shipping and Trading Ltd. already serves over 100 international regular customers and records a 20-30% increase in clientele each year.
Offered services:
Andreya Shipping and Trading Ltd. offers a wide range of services, including:
Transport by water:

Inland waterways (rivers): general cargo, bulk cargo, liquid cargo and port forwarding services

Customs procedures
Logistics: warehousing under customs control
Geographical scope and branches:
Headquartered in Ruse, Bulgaria, the company has branches in Silistra, Svishtov and Lom.
Contact information:
Headquarters address:
City of Ruse, Kap. Lieutenant Evstati Vinarov" #10
Phone: +359 882 432 389
Email: andreea@ast-bg.eu
As a proud member of the Rousse Chamber of Commerce and Industry, Andreya Shipping and Trading Ltd. remains committed to providing excellent service and fostering strong customer relationships in shipping and trading.