V-5-M Valery Mashev ET
EIK: 827230097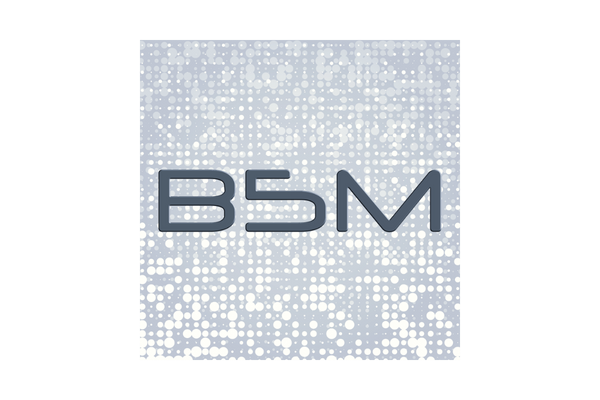 В-5-М Валерий Машев ET is a respected family business based in Ruse, Bulgaria, established in 1990. Over the years, the company has evolved from engaging in import and export operations, wholesale and retail trade and property development to becoming a well-known service provider in the region. Now it works in three main directions: periodic technical inspections, production and equipment for periodic technical inspections.
The company established itself in the field of periodic technical inspections, offering services for various categories of cars. V-5-M Valeriy Mashev ET is dedicated to providing excellent customer support, with built-in systems for notifying customers of upcoming inspections and flexible scheduling. In addition, the company offers multi-vehicle discounts, catering to the needs of families or businesses with a fleet.
In terms of production, V-5-M Valery Mashev ET is a certified manufacturer according to the BDS EN ISO 9001:2015 standard, producing and servicing measuring devices and test equipment. The certification granted by LL-C (Certification) Czech Republic sro ensures that the company maintains high quality standards for its products and services.
As part of its commitment to continuous improvement and innovation, the V-5-M has introduced new technologies and systems throughout its history. These include block printing devices for measuring devices, axle load measurement and a unified protocol for processing data from measuring devices. The company also offers mobile laboratory services for the Electronic Taxi Apparatus-car system, including a measuring system with portable test stands and adjustable electric drives, control and display panels, laptops and laser printers.
V-5-M Valery Mashev ET's commitment to customer satisfaction extends to providing assistance in property selection, supply of complete equipment and performance of metrology inspections for customers wishing to establish control points. The company remains focused on keeping up with industry trends and technological advancements, ensuring it stays ahead of the competition and continues to provide innovative solutions to its customers.
In summary, V-5-M Valery Mashev ET is a multifunctional family business that has successfully adapted to the changing needs of the market over the years. With a focus on innovation, quality assurance and customer satisfaction, the company has built a strong reputation in the industry. Maintaining its commitment to continuous improvement, V-5-M is well positioned for future growth and expansion.