Dionis - Elena Ltd
EIK: 104641271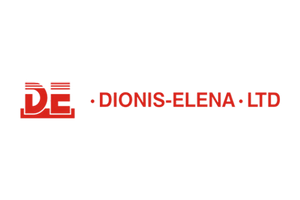 The company was founded in 2005 in the city of Elena, but develops its activities in the city of Ruse. Dionis-Elena Ltd. is a family company that started its activity with two employees.
Over the past 15 years, it has established itself on the market and has already expanded its activities into two departments - technical and technological. The company's employees are closely specialized in the industry. Since the establishment of the company, the specialists have been working hard on the development and improvement of new apparatus and devices for laboratory purposes applicable in the wine industry and in the food industry.
In 2012, the company began to create new modern technologies for the production of alcoholic beverages at home without the need to purchase special or additional equipment. The hard work of the team leads to the creation of the kits for the home production of wine, brandy, beer, cider and mead.
Since 2013, the company has been working with the two big brands leading the wine industry at the world level. By importing these oenological products, the company began to offer its customers products with German quality and French oenological traditions. The wines produced with these products stand out on the domestic and foreign markets.
In 2016, the company organized and held the first domestic wine competition in the city of Ruse.
In 2017 the company began to expand its assortment of oenological products by introducing into its catalog the products of two more new companies leading the world market.
Over the years, the company has participated in various events and manifestations. Dionis-Elena Ltd. has been participating in the international exhibition "Winery", which is held in the city of Plovdiv, for more than ten years in a row.