Eberspeher Bulgaria EOOD
EIK: 206875509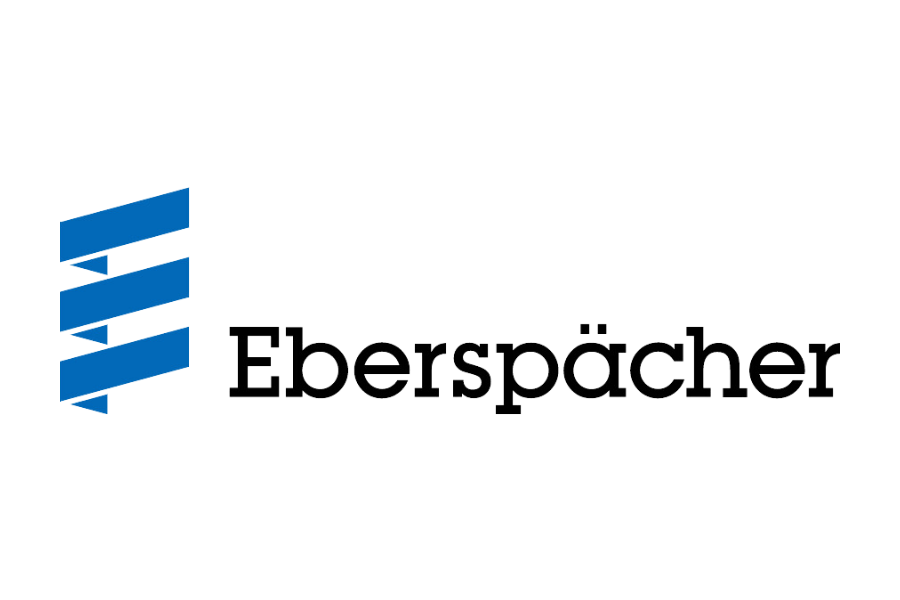 The Eberspecher Group is one of the leading international developers and suppliers of systems in the automotive industry. Founded in 1865, the company currently operates in 80 locations worldwide with approximately 10,000 employees. The family business, based in Esslingen, Germany, stands for innovative technological solutions in the field of exhaust systems, automotive electronics and thermal management for a wide range of vehicles. Products and services in the fields of exhaust technology, vehicle air conditioning and vehicle electronics contribute to environmental protection, safety and comfort in vehicles.
Eberspehr Bulgaria started its operations in 2023 in a temporary plant and focused on the production of low-voltage electric heaters. These products are used in traditional, electric and plug-in hybrid cars for the European and global markets, ensuring a comfortable temperature in the vehicles.
As part of the international Eberspehr Group, the Bulgarian company plans to build a new, modern plant with employee-oriented facilities. The first sod of the plant was officially made on 25.04.2023. The total area on which the plant will extend is 53,000 sq. km, and the building that will be built there will occupy 17,000 sq. km, the height will be 7 .5 m. A focus has been placed on sustainability and a photovoltaic system will be built, which will supply electricity to both the production part and the administrative part. A modern air conditioning and heating system will also be built. Production is expected to begin early next year. The company offers people from the city of Ruse and its surroundings competitive pay, additional social benefits and excellent development opportunities. In the next two years, it is expected to recruit about 500 new employees for the production.