Ekon-91 Ltd
EIK: 117008223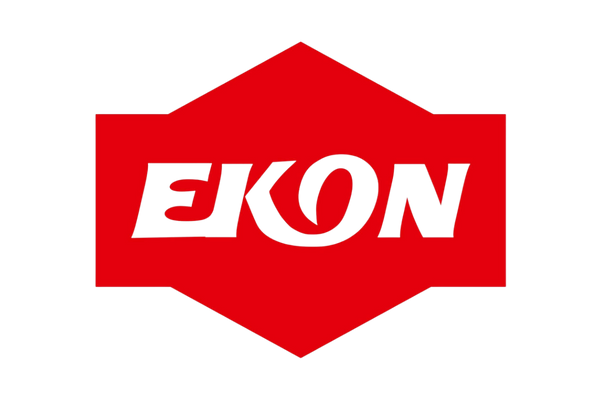 "Ekon-91 OOD" is a private trading company with headquarters in Ruse, founded in 1991. The company started the country's first private resin synthesis plant in 1996, followed by the production of alkyd and water-dispersed paints in 1998. In addition, Ekon-91 owns a unique production for foam latex mattresses and pillows in the city of Byala, which is the only one of its kind in Bulgaria and among 15 similar plants in the world. "Ekon-91" is the largest exporter of mattresses from Bulgaria, and the products are exported to many countries, including England, Germany, USA and Korea.
The production of "Ekon-91" includes a wide range of varnish and paint products under the brands FORTUNA, PASTELO and KASTELO, including alkyd paints, water-based paints, silicone plasters, primers, varnishes and many others, intended for both mass and industrial consumption . Cooperation with leading global companies such as CLARIANT, BASF, BAYER and others guarantees high quality of production.
In 2006, "Ekon-91" opened a new modern plant in Ruse with extremely modern equipment and software. Thanks to the high quality and competitive prices, the company's products are sold successfully not only on the Bulgarian market, but also on the international market, and the interest and demand for them is constantly growing.
The priority of "Ekon-91 OOD" is the development and improvement according to the requirements of the modern market and the needs of consumers. The company constantly invests in new technologies and products in order to be an established producer of two main product groups – varnish and paint materials and foam latex mattresses and pillows. It is an established leader in its field as a key player in the industry.