Ekon-91 Ltd
EIK: 117008223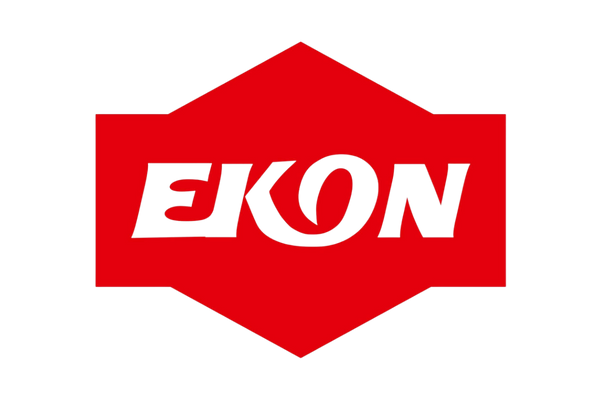 EKON-91 is the only manufacturer of foam-latex mattresses for the whole of Eastern Europe. There are no more than 15 factories with such unique production in the whole world. The factory in Byala is one of the most modern in the country. It has 4 workshops and 3 warehouses for finished products.
EKON-91 products are made using DUNLOP's latex vulcanization technology and are tested and certified for the absence of harmful substances and chemicals in accordance with the German Oeko-Tex® Standard 100 Class I. The insertion of foam latex in mattresses produced in this way is a guarantee of high quality.
The combination of strict control, high-quality materials, modern technology and the team of highly qualified specialists explain the success of the company EKON-91, both on the Bulgarian and international markets.