Kopen Bulgaria EOOD
EIK: 203073518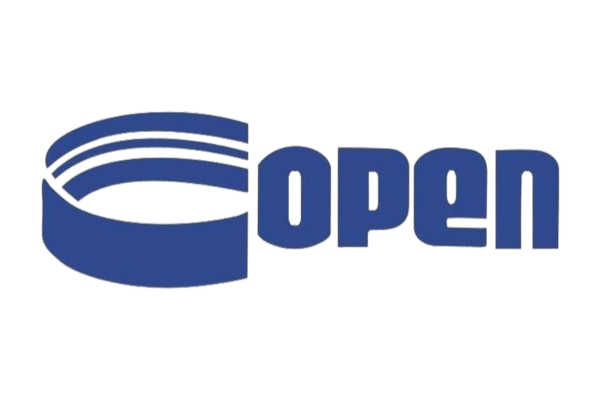 Company Copen Bulgaria EOOD is the newest sales and distribution point of "Copen United Limited".
Copen United Limited is one of the world's leading suppliers of pocket squares, corsets and linings, selling more than 80 million meters per year to many world-renowned brands. We as a company are preferred by companies such as Levi Strauss, Pepe Jeans, Marks & Spencer, Ralph Lauren Polo, Burberry, Ted Baker, Celio, Zara, H&M, Replay, Scotch & Soda, Tommy Hilfiger, Armani, Denham, Boden, S .Oliver, Alberto, Ospig, Baumler, Hugo Boss and many others.
Copen products have OEKOTEX certification and meet customer standards and requirements. In addition, we are also focused on environmental issues and have a project to use recycled fibers in our materials, as well as a public responsibility to promote the use of Organic materials that we have included in our product range.