Svobodna Zona-Ruse EAD
EIK: 117001983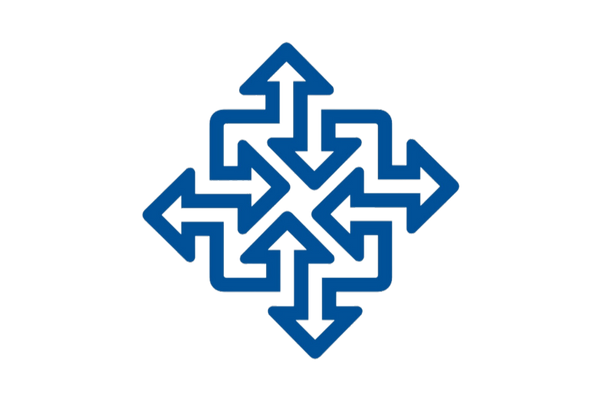 The development of commercial and economic mediation between Bulgaria, the countries of the Middle East and Europe, necessitates the idea of creating free zones on the territory of the country since the beginning of the 20th century.
The geographical position, the well-developed infrastructure and transport communication of the city of Ruse prove to be decisive for the location of such an area precisely on the territory of the city.
Free Zone - Ruse was established in 1988 as an important import-export center, providing customs and tax benefits for investors and traders operating on its territory.
Today, "Free Zone - Ruse" EAD is a single-member joint-stock company, established with state property as an independent legal entity under Bulgarian law. The sole owner of the company's capital is "National Company Industrial Zones" EAD.
Free zone - Ruse is the largest and best developed in the Republic of Bulgaria. Its area is equal to 377,500 sq.m. On its territory are located 29 warehouse and industrial buildings with a built-up area of 30,000 sq.m., 20,000 sq.m. open storage areas, parking lots, transshipment railway a station, a depot for light petroleum products and an administrative building adapted to the needs of its tenants. In the Free Zone - Ruse they operate a distribution center for packaging and labeling of textile products, a workshop for the production of metal vessels for various industries, a production plant for heavy industry machinery and others.
Free zone - Ruse is considered the best developed logistics and industrial center on the territory of the Ruse region.
Advantages of Rousse Free Zone:
Excellent location
Well-developed infrastructure
Concentration of production, warehouse and office areas
Modern material and technical base
Customs point serving goods passing through the territory of the Free Zone - Ruse
Service bureau for carriers BOP - 47 at IA "Automotive Administration"
Highly qualified team assisting in the preparation of customs documents
Possibility of storing goods with non-Community status for an unlimited period of time without payment and without securing the customs duties due
Competitive price levels for the storage of goods with Community status
24-hour live security and video surveillance