High Group Ltd
EIK: 127560775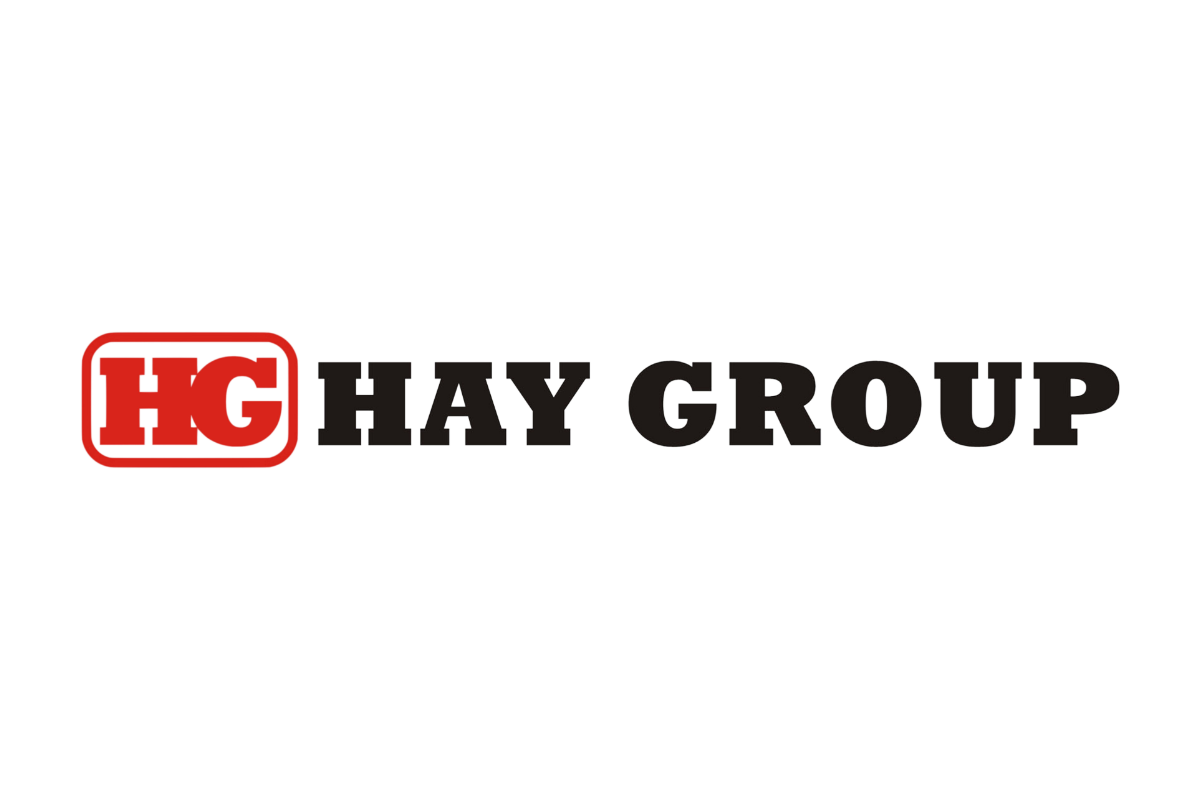 High Group Ltd. is a Bulgarian company founded in 2002 with the aim of offering individual solutions for green energy. The company's mission is to contribute to the sustainable development of society by providing environmentally friendly and energy efficient solutions that help reduce carbon emissions and energy consumption.
The Hi Group OOD team consists of highly qualified specialists who have extensive experience and skills in the design, construction and maintenance of photovoltaic systems. The company is a leader in Southeast Europe and offers expert consultation, individual solutions, certified products at competitive prices to ensure the satisfaction of its customers.
The company's portfolio includes the full range of products for the construction of photovoltaic plants. High Group Ltd. is the main distributor for South-Eastern Europe of leading companies in the production of batteries, inverters and photovoltaic panels. Constructions are prepared in the company's production base depending on the specifics of each project.
The partnership with the Ruse Chamber of Commerce and Industry underlines High Group OOD's commitment to support the local economy and the development of sustainable business practices. The company is ready to provide its users with high-quality products and services that meet modern requirements and challenges related to the environment and energy efficiency. High Group Ltd. strives to strengthen its position in the market through continuous improvement of its products and services, working closely with its customers and partners to achieve common successes and long-term sustainability.