Holleman Bulgaria Ltd
EIK: 117666577
Holleman Bulgaria Ltd, as part of the multinational group of Holleman, is a company specialized in the field of heavy and oversized transports. The company carries out transports both on the territory of Bulgaria and international transports by land and inland waterways of Europe.
The company has a wide variety of tractors and trailers suitable for different types of oversized transport. As a result of continuous investment Holleman Bulgaria Ltd continuously modernizes its equipment, striving to offer modern and ecological solutions to its customers.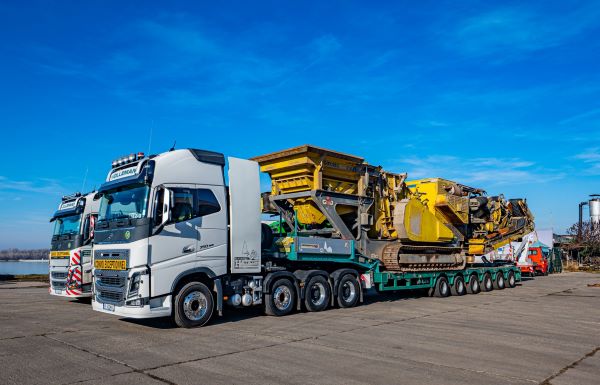 Transport of construction machinery
Holleman Bulgaria Ltd. is a reliable partner when it is necessary to transport oversized construction equipment of any kind.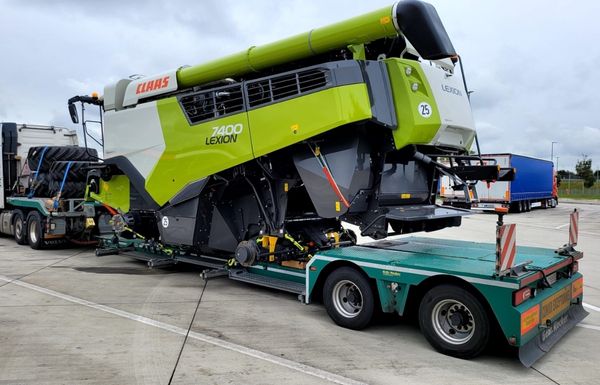 Transport of agricultural machinery
The company is a leader in the field of oversized transport of agricultural machinery.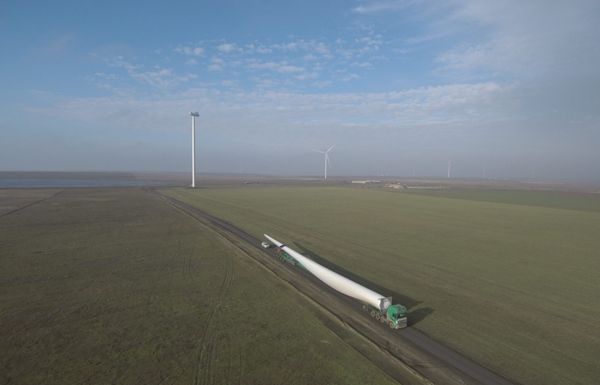 Transport of wind generators
Holleman Bulgaria Ltd. is a leader in the field of oversized wind generator shipments in the region.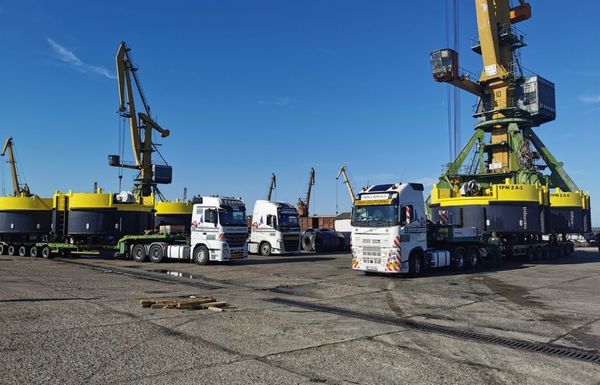 Transport of industrial equipment
Holleman Bulgaria Ltd. has 15 compositions for oversized transports of industrial equipment, and in total in the group of companies they are more than 130 with a load capacity of up to 350 MT.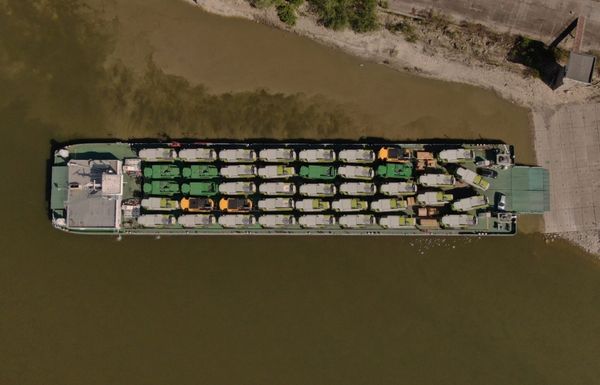 River transport
River transport is an ideal option for combined oversized transport of goods that cannot be transported by land alone due to their dimensions or weight.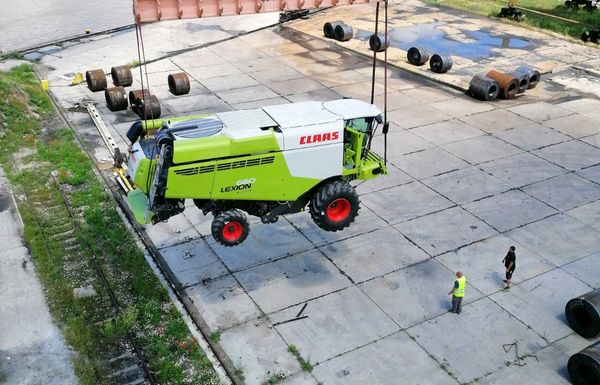 Warehousing and transshipment operations
Combined oversized shipments of goods are almost always associated with transshipment and warehousing activities.