Frederick University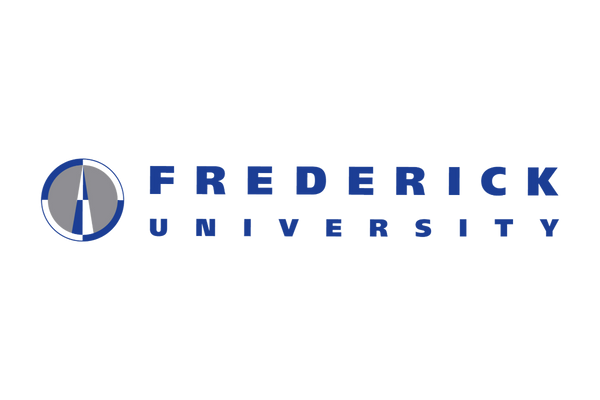 Frederick University is a private university in the Republic of Cyprus. It offers undergraduate and graduate programs on two campuses, one in the capital of the island Nicosia and the other in the second largest city, Limassol.
Frederick University offers teaching and research in the fields of science, technology, letters and the arts.
The university operates five schools and more than 80 programs. It also operates a number of technical programs under the Frederick Institute of Technology (FIT).