Webinar "Financing and Support for Business Development"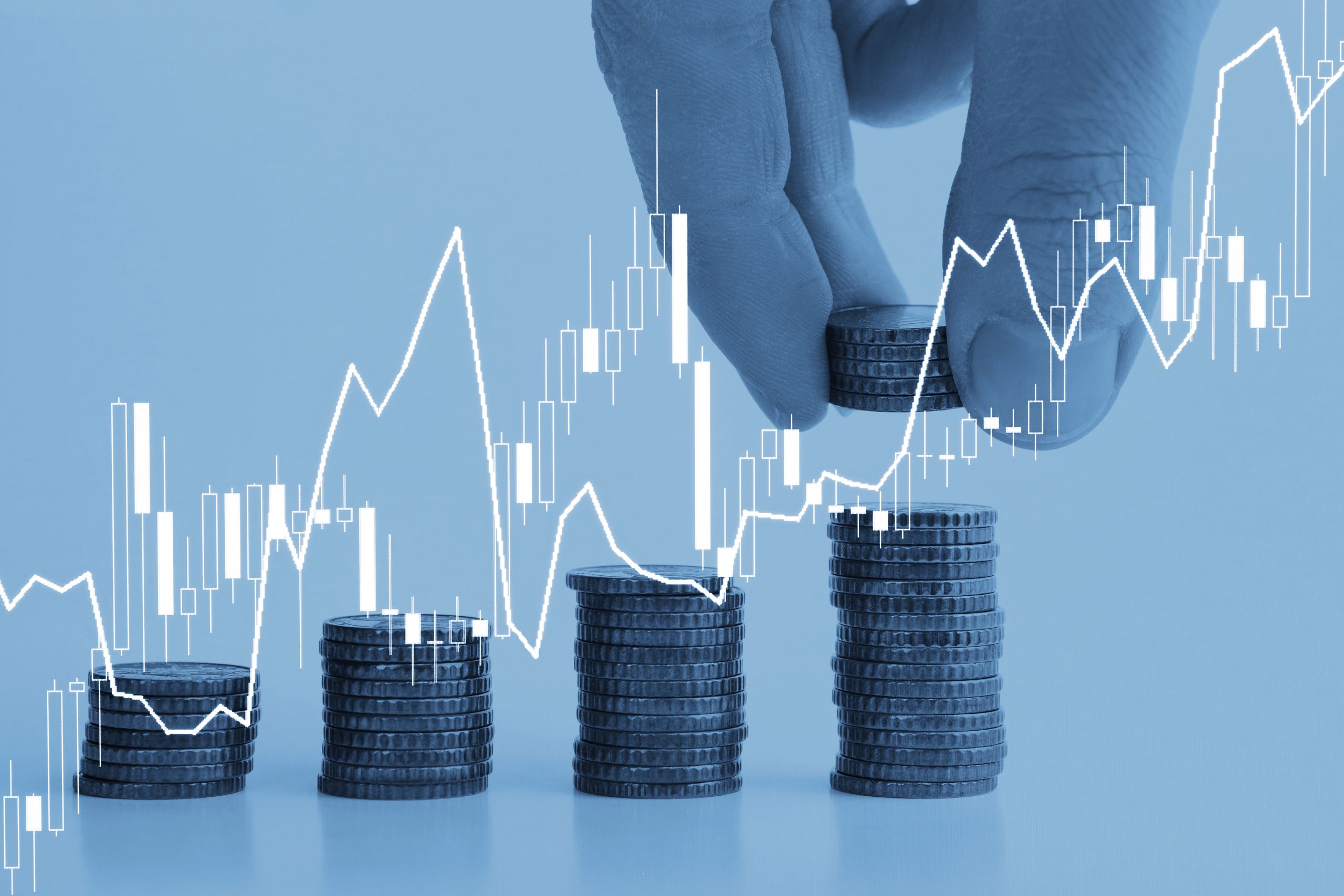 The Ruse Chamber of Commerce and Industry is pleased to invite you to a webinar on "Financing and support for business development", organized by the Bulgarian Chamber of Commerce and Industry and its Investment Council. The event will be held on April 27, 2023 at 3:00 p.m. in a hybrid format, both on-site at the BTPP building, Sofia, Iskar Street 9, and virtually via the Zoom platform.
The webinar aims to present programs, tools and services that provide financing and support for business development in Bulgaria. The EBRD's small business support program, financial products and instruments, as well as advisory services supporting businesses will be discussed.
The event is intended for business representatives, companies, bilateral chambers of commerce, regional chambers of commerce, branch organizations and other interested parties.
Participation in the webinar is free. Those wishing to participate can pre-register their interest by following this link. Registered participants will receive additional contact information if they prefer virtual participation.
For additional information, you can contact the Directorate of International Cooperation and International Organizations of the BCCI on phone: 02 8117 489 or by email: interdpt@bcci.bg.
Don't miss this unique chance to learn more about financing and business support opportunities in Bulgaria!
Bulgarian Chamber of Commerce and Industry
+35928117400
bcci@bcci.bg