Branch union of the leather, fur, shoe and haberdashery industries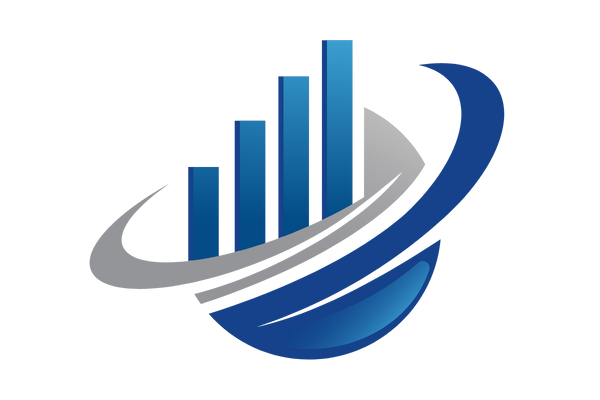 As the only national representative of companies from the tannery, footwear and leather haberdashery industry, the union's mission is to actively support its members in order to improve their competitiveness on the international market, to protect Bulgarian manufacturers and trademarks from unfair competition, etc.
The aspiration is to further build, further develop and increasingly establish itself as a typical branch organization of companies in the branch.
THE MAIN OBJECTIVES OF THE UNION ARE:
To unite, represent and protect the economic, commercial and social interests of its members and of the sectors as a whole, locally, regionally, nationally and internationally.
To assist in building strong Bulgarian trademarks.
To develop practical measures to improve the competitiveness of companies from the sectors.
To assist members in entering international markets.
To protect Bulgarian producers and end users from unfair competition.
To protect the end user from low quality products.
To assist in attracting investments from foreign partners for the establishment of joint ventures, cooperative productions and other forms of joint business.
The branch union actively participates in creating a favorable environment for business development. Organizes business meetings and visits of foreign specialists in the country, as well as participation of Bulgarian companies in international exhibitions, seminars and other forms. Periodically prepares information on the current problems of the branch and offers practical measures to the competent institutions to overcome them.