Budakov Films Ltd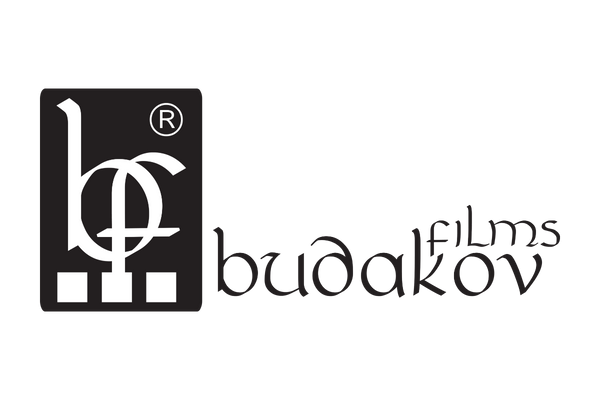 Budakov Films (Bf Studio) Ltd is a multidisciplinary digital agency, consulting studio, creative production house and educational company. The company was established in 2007 by its founder, Dr. Petyo Budakov, during his master's degree at the New Bulgarian University.
They have a highly motivated and dynamic team of experts who have extensive experience in both the creative and educational industries. They care about building a quality product, trusted relationships with their customers, and a sense of community that connects their customers and their team to each other.
Since Budakov Films Ltd was established in Bulgaria and is registered in the Commercial Register and the Register of the National Register of the Republic of Bulgaria, EU - their headquarters are based in Sofia. However, they also have branches in Berlin, Luxembourg and Manchester.
Projects