Greek Association of Supply Chain Management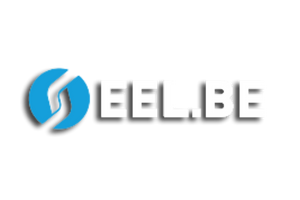 The Hellenic Society of Logistics of Northern Greece (EEL.BE) is a non-profit association and at the same time the oldest official organization for promoting the science of logistics in their country. There are currently over 300 members, professionals and executives of Greek and multinational companies, private and public sector organizations, entrepreneurs, academics, young people and students, as well as individuals active in the field of logistics and supply chain management.
The Hellenic Logistics Company of Northern Greece was founded in 1997 with the aim of spreading logistics in the country and in particular in the region of Northern Greece, offering scientific documentation to those interested in the sector, while at the same time offering proposals to the state and the competent authorities, it has already joined a more general framework of contribution to the development of the field of logistics and supply chain in Greece.