Mid Yorkshire Chamber of Commerce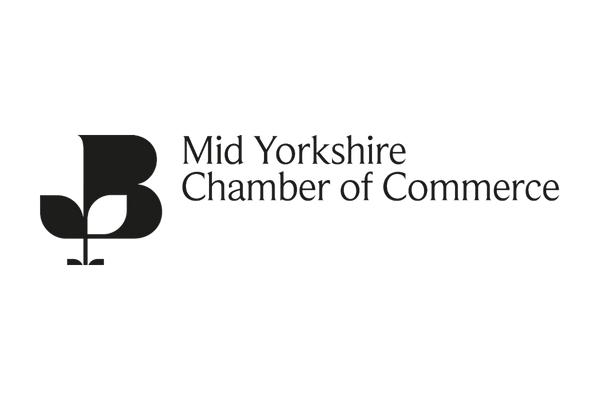 Standing at the heart of the Halifax, Huddersfield and Wakefield business communities, our mission is to drive growth among businesses of all sizes across the districts, by providing relevant and valuable support and benefits.
We pride ourselves on representing three districts as one Chamber - your Chamber.
Serving the communities for over 168 years, we recognise the need for localised representation, a community voice and support tailored to each district.
Our knowledge of the opportunities and challenges of now and the future, have allowed us to develop three sub divisions to better represent our members locally, regionally, nationally and internationally.
The Mid Yorkshire Chamber now parents The Halifax & District Chamber of Commerce, The Huddersfield & District Chamber of Commerce and The Wakefield & District Chamber of Commerce.
Each sub division provides members with additional representation and offers a more localised approach to business support.