Rempart+; Rempart 2020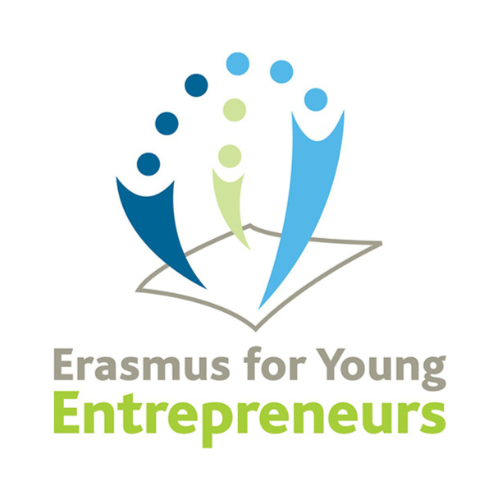 Duration: January 1, 2010 – January 1, 2014
Project Objectives:
The REMPART2020 project aims to create a European peer network to make contact between new and host entrepreneurs to achieve further mobility. Building on previous work on Rempart and Rempart + projects, REMPART2020 aims to ensure the successful integration of peripheral regions in Europe, the geographical coverage of the Erasmus for Young Entrepreneurs programme.
The main objectives of the project are:
to provide an opportunity to exchange entrepreneurial skills and first-hand experience for new entrepreneurs staying abroad in SMEs located in another country to facilitate the successful launch and development of their business ideas;
to facilitate and encourage the creation of networks for the exchange of experience and information and intercultural learning;
improving access to markets, identifying opportunities for EU partnerships for new and established entrepreneurs;
encouraging SMEs in remote areas of the EU to share experience, training and networking with entrepreneurs from other European countries and regions;
Target groups:
Both would-be entrepreneurs and experienced entrepreneurs. Through the work of intermediary organizations, the project contributes to the initiation and development of at least 40 direct contacts between recently created, emerging or future entrepreneurs and experienced and successful entrepreneurs who will host them in the program.
Role in the project: Project partner and regional intermediary organization from Bulgaria
Project donor(s): Erasmus for Young Entrepreneurs