Ruse Chamber of Commerce and Industry organizes a webinar on "Trade and investment relations Bulgaria - Turkey"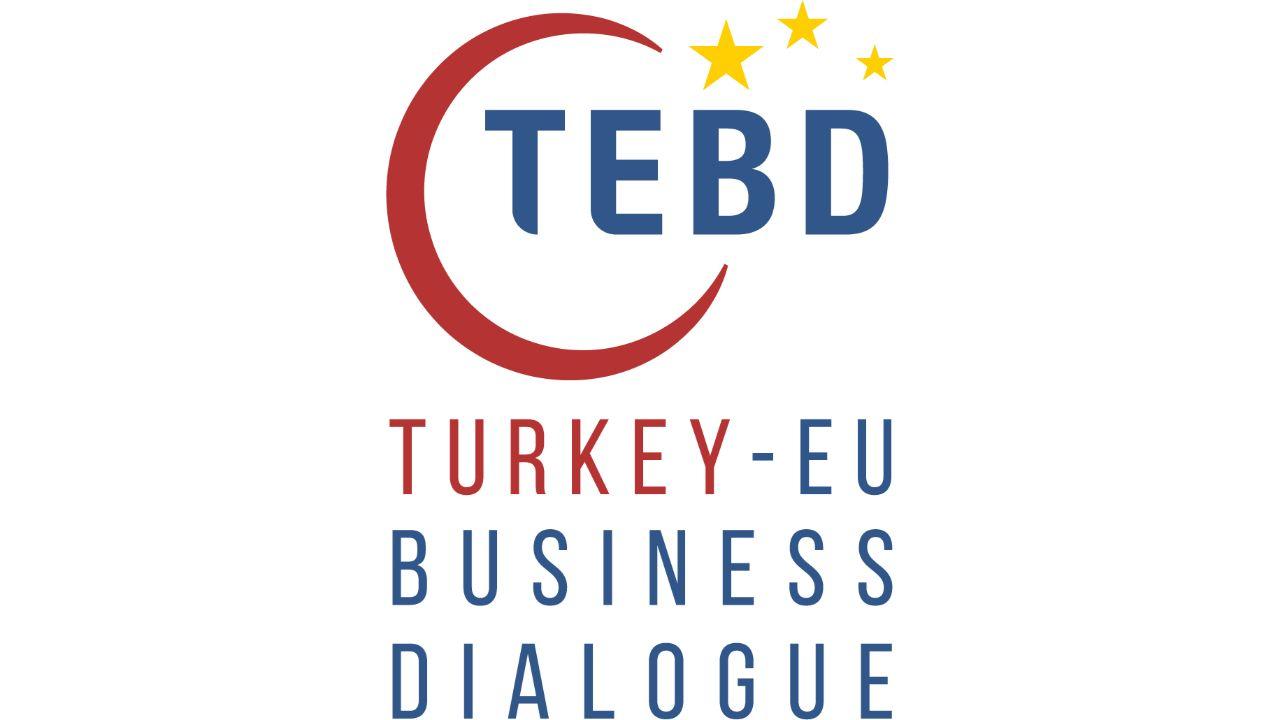 March 25, 2021
@
10:00
–
17:00
The Ruse Chamber of Commerce and Industry together with the Stara Zagora Chamber of Commerce and Industry and the Association of European Chambers of Commerce (EUROPALATI) are organizing a webinar on "Trade and investment relations Bulgaria - Turkey", which will be held on March 25, 2021 (Thursday) from 10: 00 a.m. on the Zoom video platform. The link to the event will be sent additionally only to the registered participants.
The event is part of the Turkey-EU Business Dialogue (TEBD) project, with the main objective of strengthening the interaction between Turkish Chambers of Commerce and Industry and their partners in the EU to promote cooperation between European and Turkish business representatives and create new opportunities for integration.
Despite the difficult situation caused by the pandemic and the contraction of a large part of the economic sectors worldwide, Turkey, as a neighboring country of Bulgaria with a large-scale economy, remains one of the main partners in our foreign trade. Regardless of the drop in trade between the two countries by 1.3% in 2020, its amount amounts to over BGN 4 billion according to NSI data. The main share of Turkish imports to Bulgaria are: electrical machines and equipment, machine parts, iron, steel, copper, plastic products, motor vehicles, cotton, knitwear, paper and cardboard products. Bulgaria mainly exports to the Turkish market steel products, copper products and ores, zinc, chemical products, sunflower seeds, plastic and wooden products, mineral and petroleum oils, cotton. According to data from the Ministry of Economy, Turkish investments in Bulgaria are close to 1 billion euros, and in the first half of 2019 alone, Turkish companies have invested 23 million euros in Bulgaria.
Against the backdrop of dynamic trade relations with our southern neighbor, there are also many challenges faced by counterparties on both sides. That is why during the event there will be an opportunity for an active discussion in which specialists and interested parties will be able to exchange up-to-date information.
See the webinar program here.
Participation is completely free, but after mandatory registration here.
Deadline for registration 24.03.2021 (Wednesday)
Ruse Chamber of Commerce and Industry
+35982825875
info@rcci.bg
Chamber of Commerce and Industry - Stara Zagora
+35942626297
office@chambersz.com
EUROCHAMBRES
+3222820850
eurochambres@eurochambres.eu