Persa Ruse EOOD
EIK: 206073498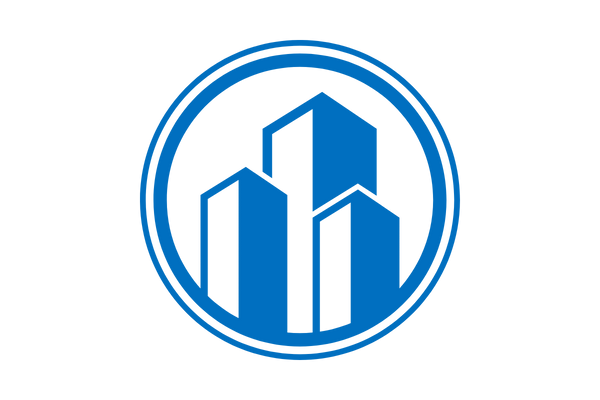 Persa Ruse EOOD is a dynamically developing trading company, founded in 2020 in Ruse, Bulgaria. The main activity of the company includes wholesale and retail trade in various goods, such as paper, paper products, stationery and office materials, consumables, office equipment, furniture and equipment, as well as cleaning products.
As a dynamic company, Persa Ruse EOOD offers a number of advantages for its customers. They are flexible and easily adapt to the specific needs of their clients, providing customized solutions and exceptional attention to detail. Also, they can offer competitive prices and short delivery times, thanks to their efficient operational processes and close relationships with their partners.
One of the key factors that differentiates Persa Ruse EOOD from the competition is their commitment to building long-term relationships with clients. The company actively understands and analyzes the needs of its customers to offer customized solutions that have the potential to optimize efficiency and reduce costs.
In order to guarantee the satisfaction of its customers, Persa Ruse EOOD focuses on the quality of the offered products and services, constantly improves its processes and invests in the latest technologies. The company's goal is to establish itself as a trusted partner and support the success of its customers.