FALEP 2B. Ligue de L'enseignement de Haute-Corse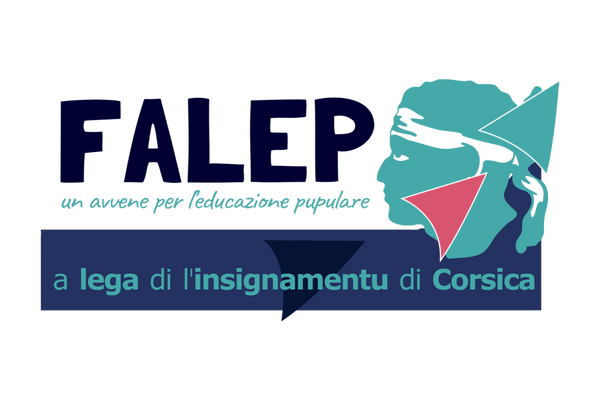 Organization of popular education and social economy, the League of education is an associative confederation whose influence extends to the whole of the French territory it is a complementary association of the school and recognized of public utility. Created by Jean Macé with the main aim of real democratization of public education in accordance with the defense of the secular ideal, the association has over the years positioned itself in all educational spaces.
Its action takes place in and around the school in order to allow the child: personal development, open-mindedness, social and educational success. The importance of this project is education as a lever for training enlightened citizens and therefore guarantors of a demanding democracy.
With a base of 30,000 affiliated associations and 2 million members, the Education League relies on a very dense associative network which enables it to act effectively and with conviction on a daily basis in close partnership with the various actors of society.