Issue and certification of commodity certificates of origin (European Union form)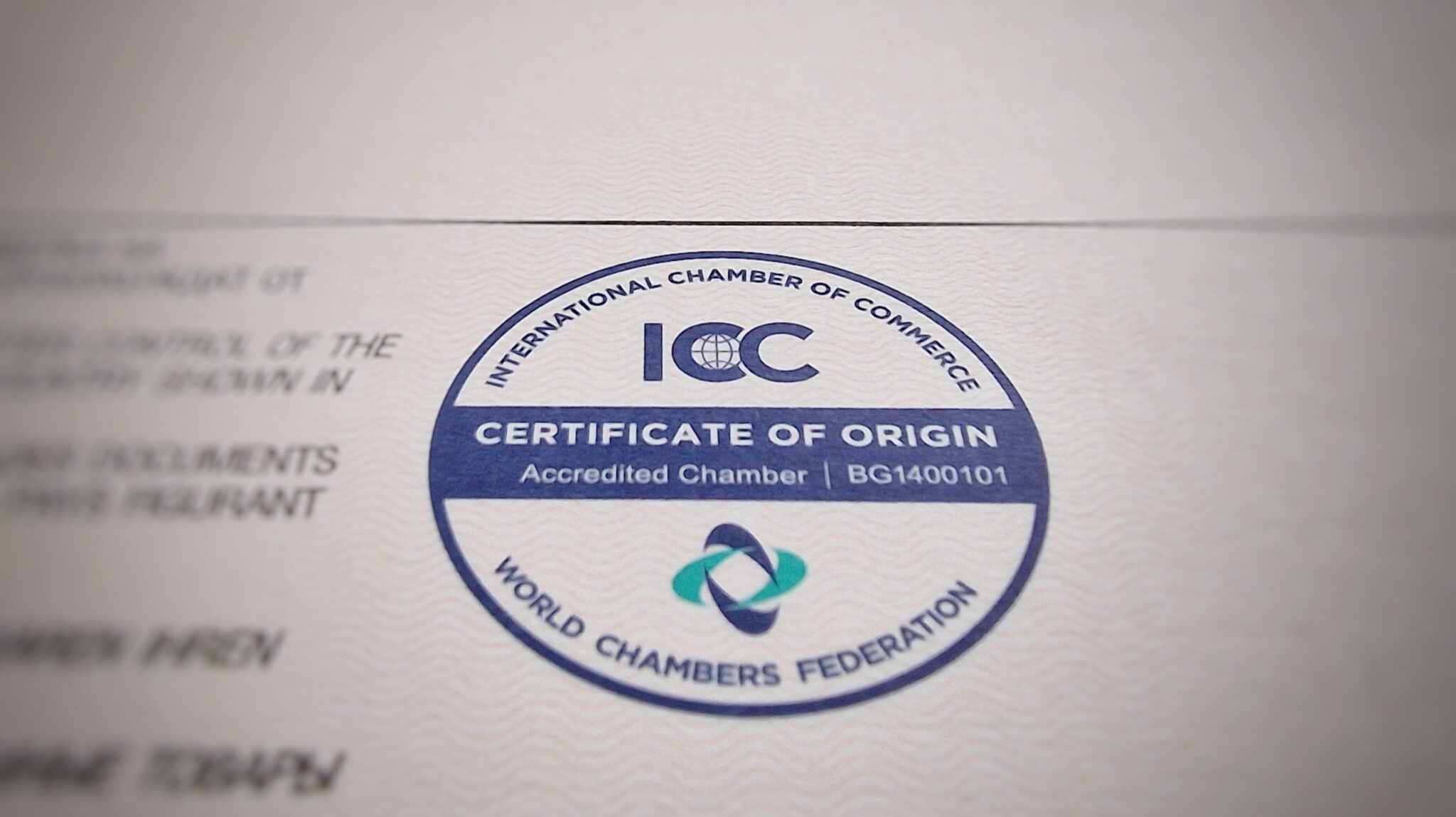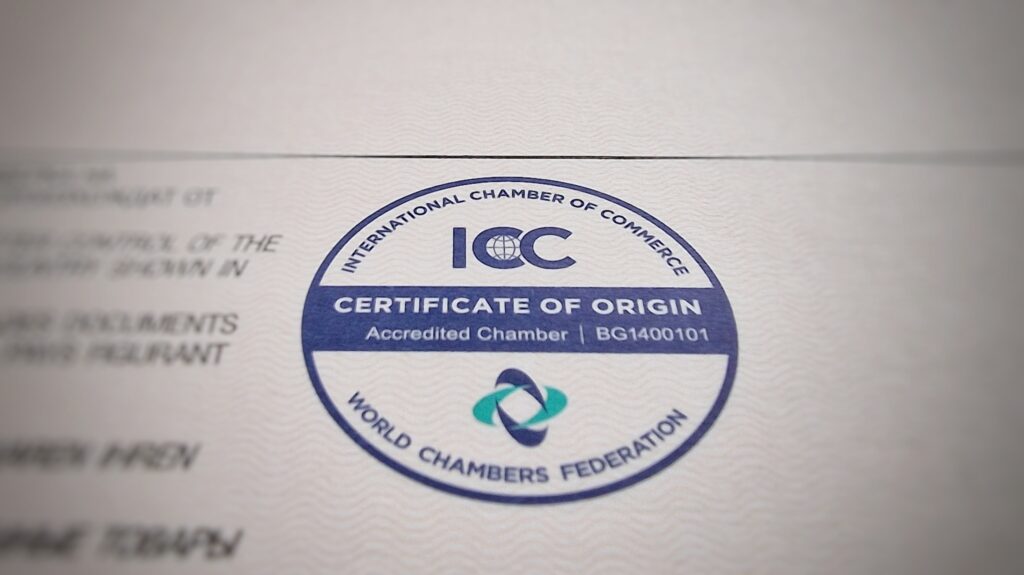 The certificate of origin of goods is a document that certifies the origin of the goods subject to export. Determining the origin of the exported goods is one of the key bases for applying tariff and other important criteria. Certificates of origin are only intended to prove the origin of goods in order to satisfy customs or trade requirements such as letters of credit etc.
The term "certificate of origin" means a specific form identifying the goods by which the authorized organization (RCCI) expressly certifies that the goods covered by the certificate originate in a specific country/group of countries.
The certificate of origin certified by RCCI includes: original, copies of the certificate - 3 pcs. and an application for its issuance. The forms conform to international standards for document format and specification – dimensions, paper weight, raster background, color scheme.
The certificate of origin is certified by RCCI in 1 original and three copies, at the request of a Bulgarian exporting company. They are completed legibly (not handwritten) in English, French, German or Russian languages, depending on the client's requirements.
Each issued certificate contains a printed reference number and a unique, official serial number placed upon document certification.
Only one certificate of origin is issued for each individual consignment. If a given commodity is exported with, for example, 3 trucks, it is necessary that the commodity from each truck be accompanied by a separate certificate of origin.
All typographical errors and all changes to the certificates must be corrected by crossing out the incorrect data and entering the corrections, after which the issuing authority notes with a signature and stamp that "the change is approved". Corrections are not allowed to be made by erasing or using liquid correctors.
The Bulgarian Chamber of Commerce and Industry certifies certificates of origin of goods of all Bulgarian traders, regardless of whether they are members of the Chamber or not.
The documents are accepted and processed by the experts of the Chamber in the city of Sofia and in the Regional Chambers of Commerce and Industry, in particular RCCI.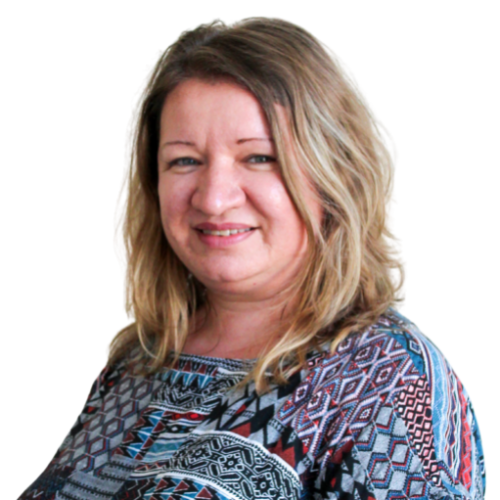 Coordinator:
Albena Genova
Expert BCCI in RCCI
For consultations:
T: +359 82 825878
E: agenova@rcci.bg
Address:
Tsar Ferdinand Blvd. 3A,
Ruse 7000