Help us tackle workplace stress: Take part in the StressOut project survey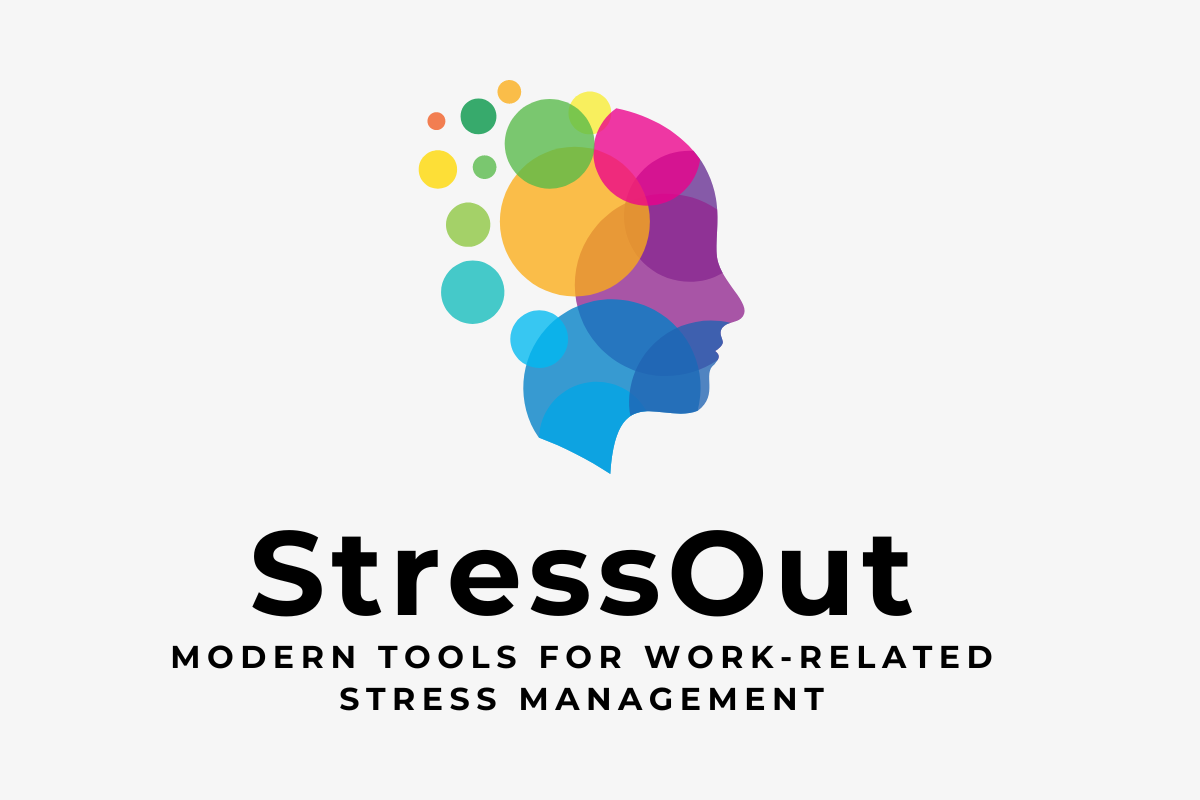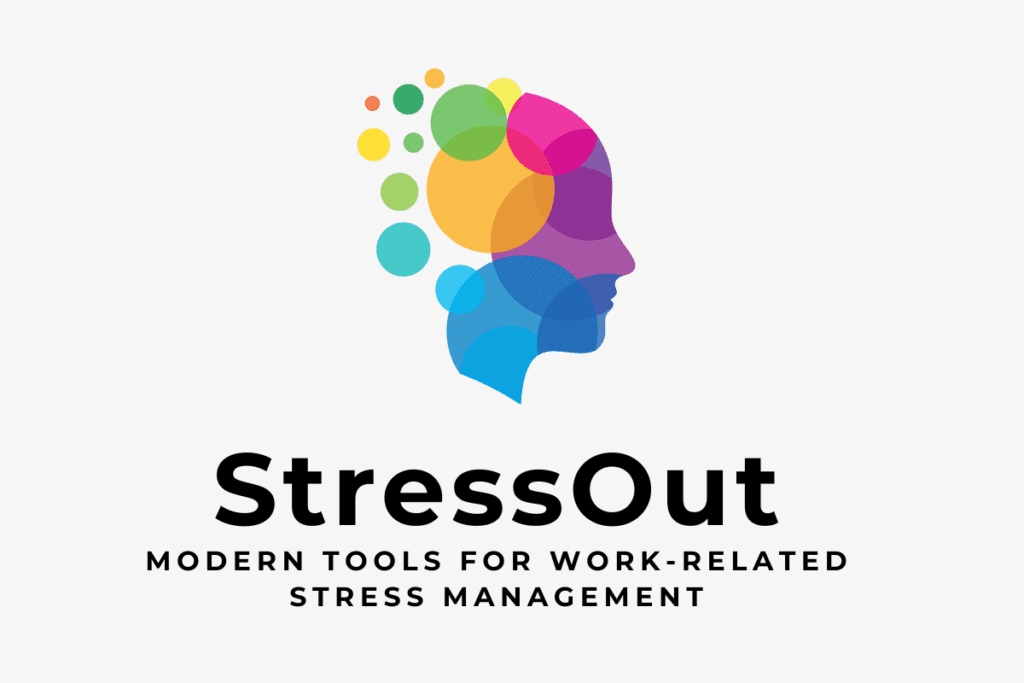 We understand that achieving the ideal work-life balance is a constant struggle for many people. With half of the EU workforce believing that workplace stress is common and causes 50% of lost working days, it is clear that this issue needs to be addressed.
That's why we're proud to support the latest research by BIC Innobridge for managing stress in the workplace, as part of the international initiative StressOut. This project aims to create valuable, easy-to-use and free training materials to help people deal with workplace stress, and we need your input!
We encourage you to participate in the project survey StressOut. Your input will help us gather background information about the challenges employees face and identify effective strategies for managing stress in the workplace.
Key points:
The survey is anonymous, which ensures your privacy.
It will take you less than 10 minutes to complete.
Your input will contribute to the development of practical stress management resources.
The project StressOut is funded by the Erasmus+ program of the EU.
By participating in this survey, you will make a significant contribution to a healthier and more balanced work environment for everyone. Don't miss this opportunity to make your voice heard!
Click here to participate in the project survey StressOut:
Thank you for your support to make a positive difference in the lives of professionals in the EU. Together, we can create a more balanced, stress-free future for all workers.