Students in enterprises - Increasing the employability of students from the "Economic Management" and "Industrial Management" majors of the University of Ruse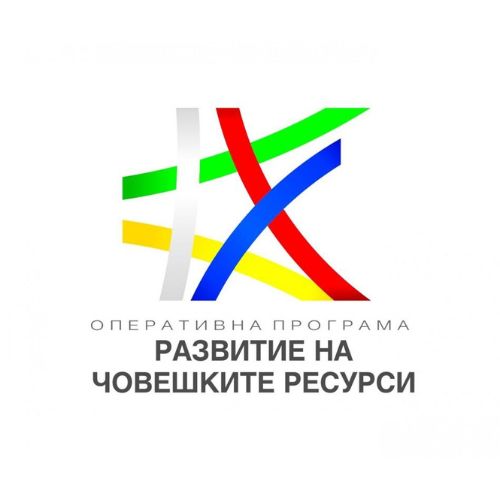 General objective of the project: Increasing the employability of the students from majors "Economic management" and "Industrial management" of the faculty Business and Management of University of Rouse and support for their professional realization by inclusion of the cooperation "University – Enterprises".
Specific objectives:
Increasing the knowledge, acquiring practical skills and support the professional orientation of the students and their motivation for successful realization after graduating.
Providing conditions for increasing the competitiveness of SMEs in the region by providing them business services.
Promoting the graduating students among the enterprises in the region and assistance for finding a job.
Target groups: Students from majors "Industrial management" and "Economic management" studied in Business and Management faculty in the University of Ruse – 107 students in 4th year of full-time study.
Expected results:
Acquiring practical skills of students involved in the project.
Increasing the chance for realization of the students involved in the project after they finish the course.
Decreasing the informational deficit in the labour market.
Lead Partner: University of Ruse "Angel Kanchev"
Partners: Rousse Chamber of Commerce and Industry; Florida Center de Formacio Coop, V. Spain
Location: Ruse