Presentation of EMC Distribution Ltd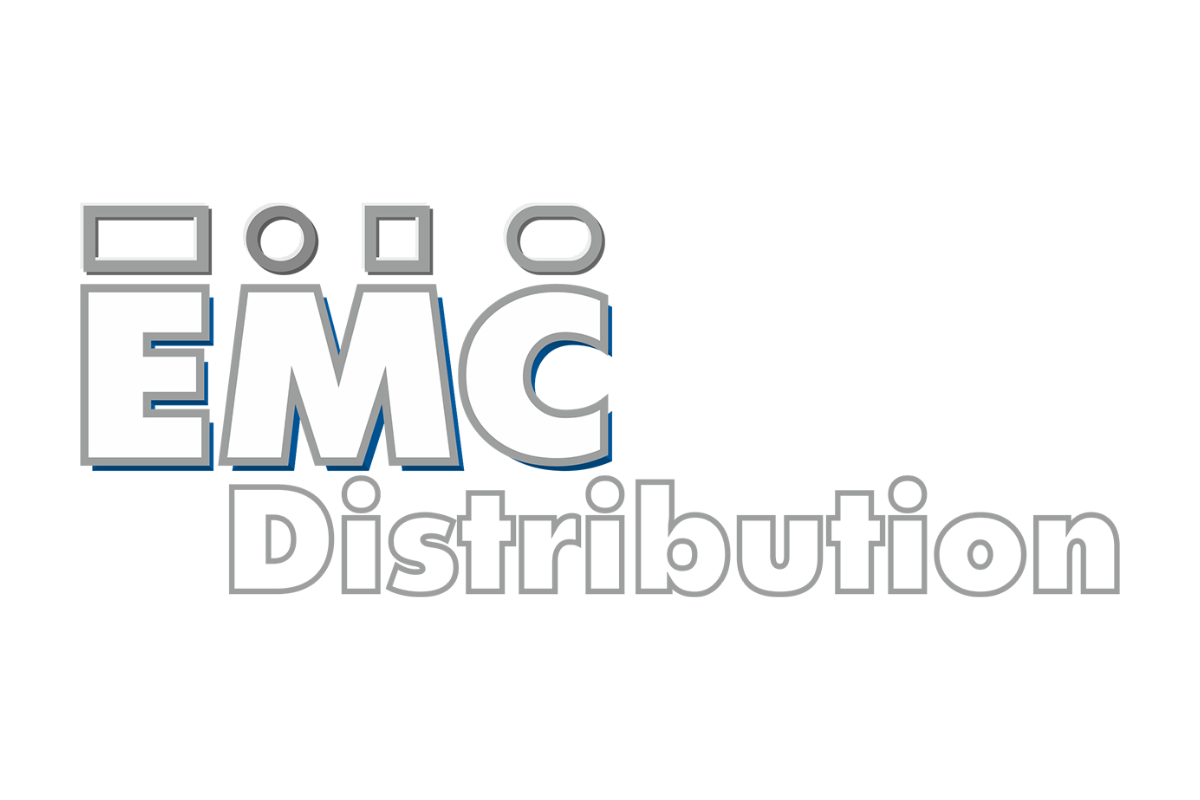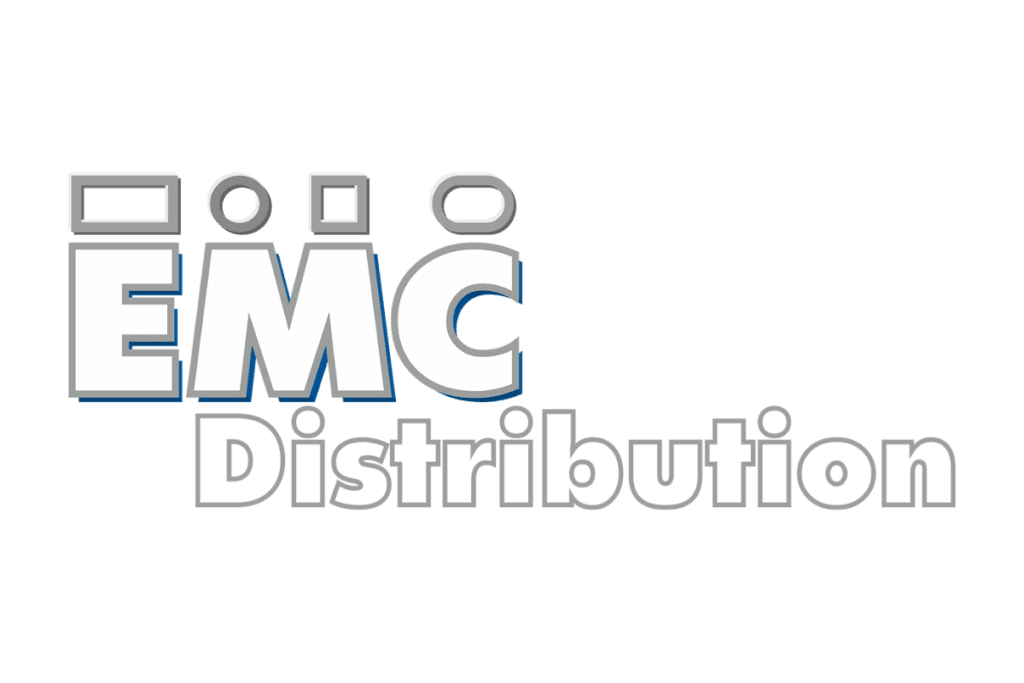 We from The Rousse Chamber of Commerce and Industry we have the honor and pleasure to introduce the new member of the largest and most active business community in the region - EMC Distribution Ltd.
EMC Distribution Ltd has many years of experience in the production of electrowelded steel, galvanized and aluminum pipes and profiles.
The company has an established share in the local and international market, and satisfies the needs of manufacturers and traders in the field of construction, the furniture industry and the automotive industry.
The company employs over 250 employees engaged in monthly production of 5,000 tons of pipes and profiles, intended mainly for the European markets, the majority of which for Germany, Austria and Scandinavia.
Since 2013 EMC Distribution Ltd is certified according to ISO 14001:2015, IATF 16949:2016, ISO 50001:2018.
The company has a separate unit for the production of semi-finished and finished pipe products, offers mechanical processing such as bending, punching, welding, precise cutting of pipes to exact lengths, powder coating according to RAL classification, hot-dip galvanizing, chrome-nickel coating, electrolytic galvanizing.