VITTE Automotive Bulgaria opened the extension of its factory
On May 11, the official opening ceremony of the expansion of the VITTE Automotive Bulgaria plant took place. The company is a member of RTIK and BTPP.
The official opening program of the plant extension was opened by the emblematic Naiden Kirov folk dance theater. Welcome speeches were delivered by the Mayor of Ruse Municipality Plamen Stoilov, the Deputy Regional Governor of Ruse Region Valentin Kolev, the Chairman of the Bulgarian Automobile Cluster Lyubomir Stanislavov, Rainer Goelz - shareholder and CEO of VITTE Automotive GmbH, Dr. Hristo Hristov - manager of VITTE Automotive Bulgaria.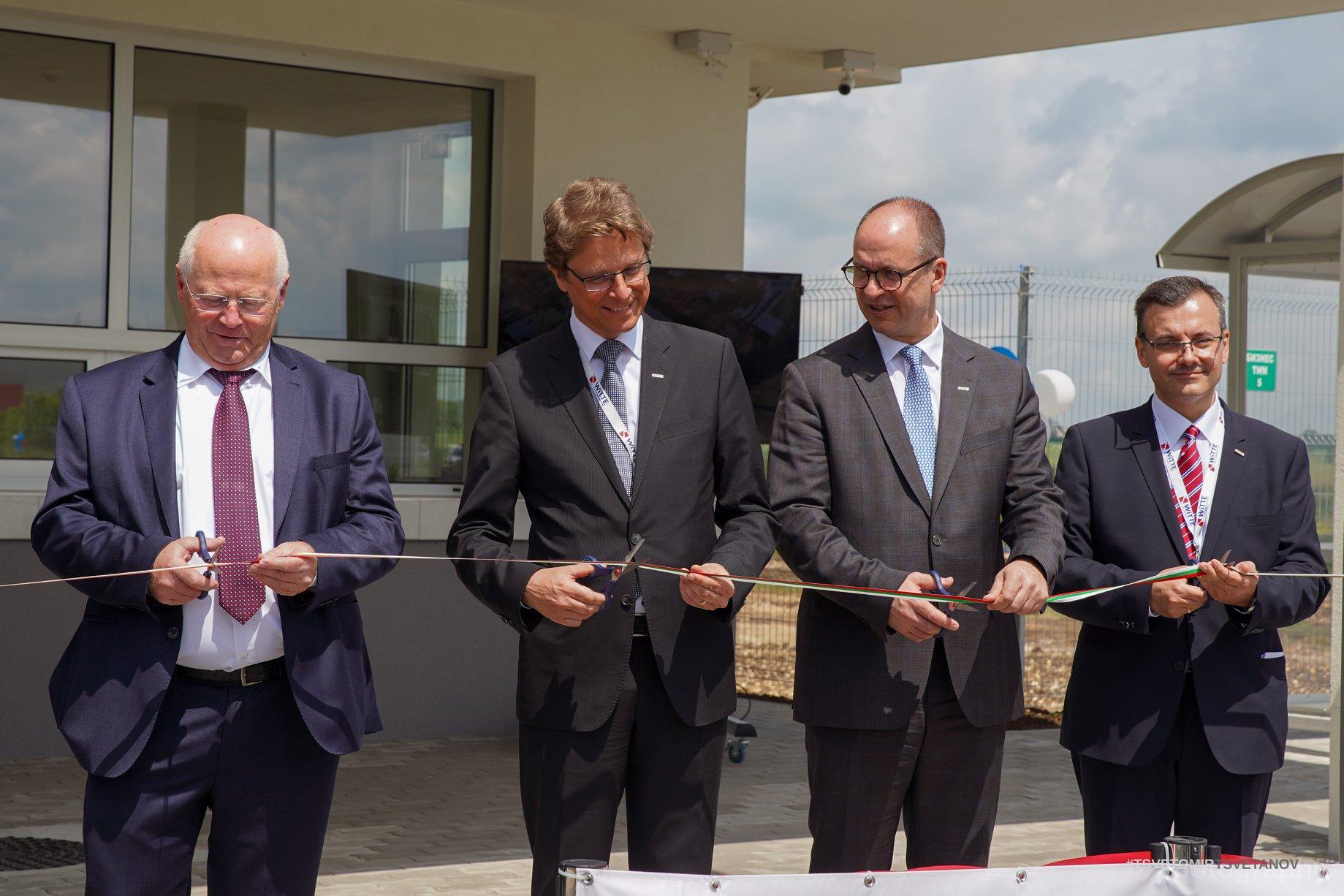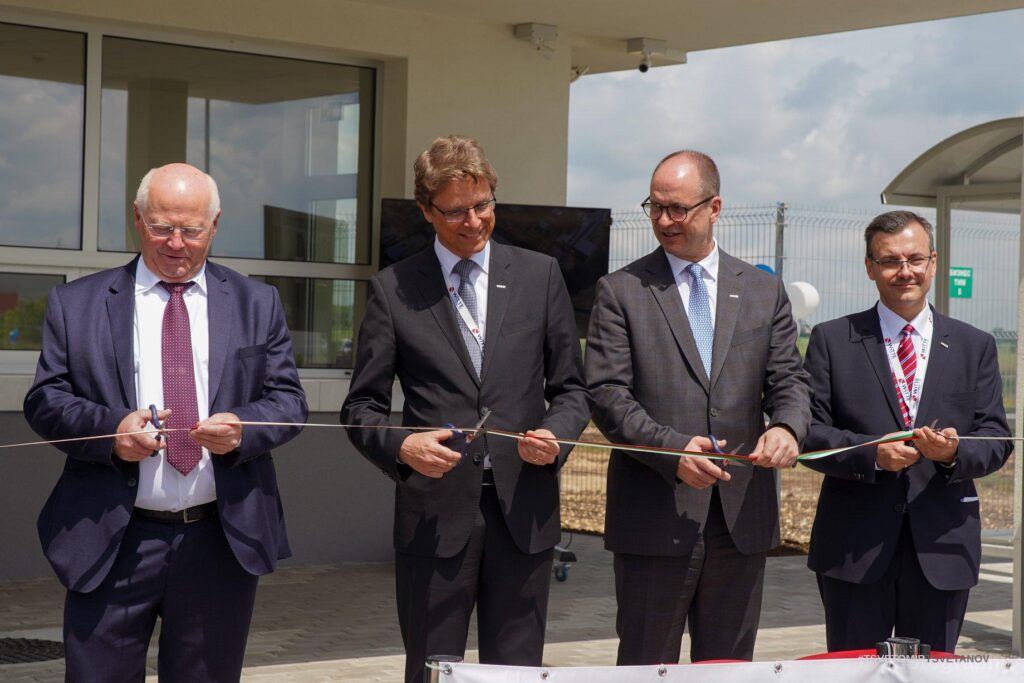 "VITTE Automotive Bulgaria has become a benchmark for the plants of the VITTE group" - commented Rainer Goelz and added "My huge thanks today go to all the employees of VITTE Automotive Bulgaria - for their dedication and excellent work."
"We built VITTE Automotive Bulgaria not only as an excellent supplier in the automotive sector, but also as a symbol of a social company in the city of Ruse, which helps the economic development and stability of the region. The excellent results for quality, efficiency and customer satisfaction place WITTE Automotive Bulgaria as one of the best plants in the German WITTE Group.", commented Dr. Hristov.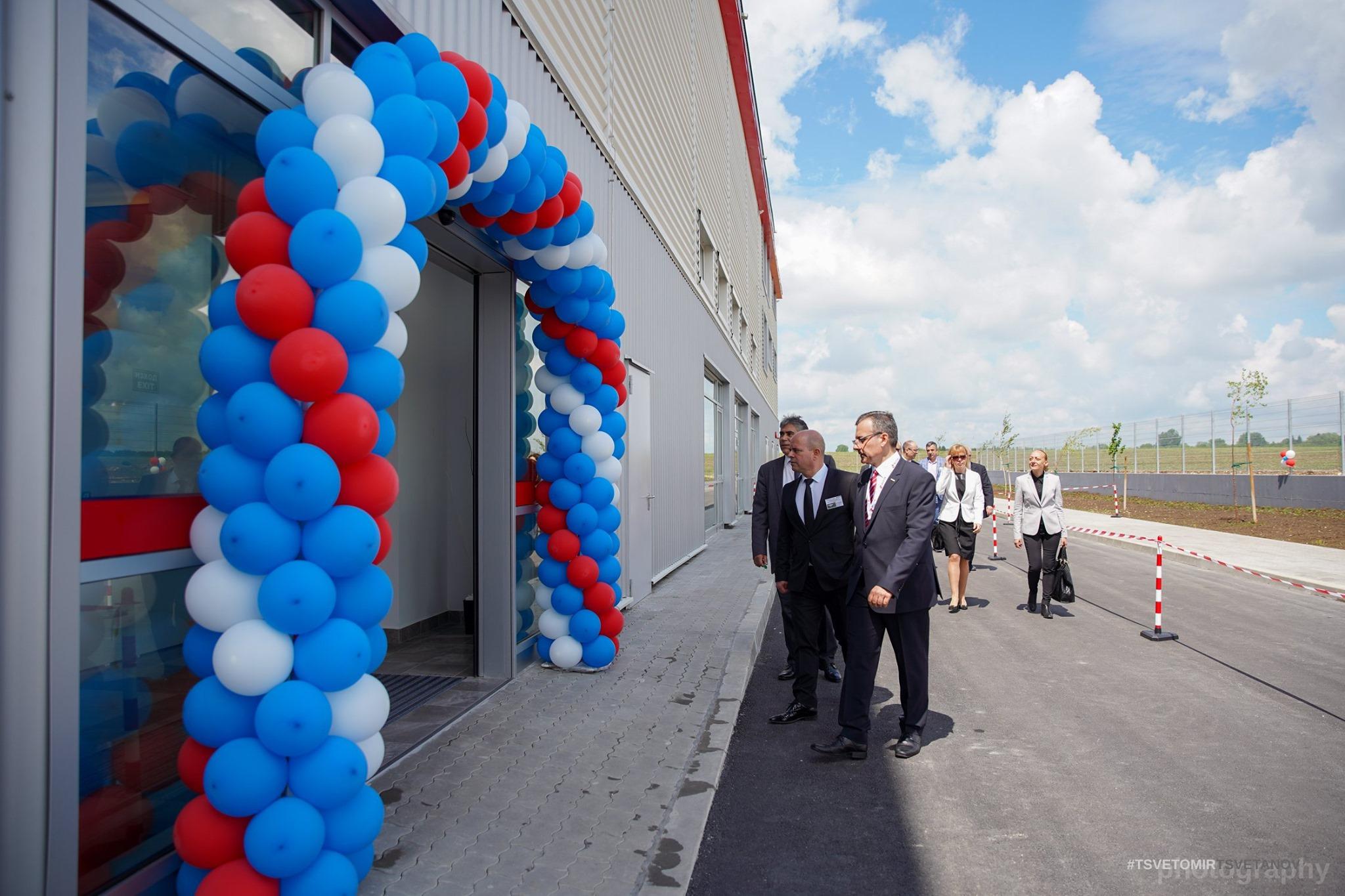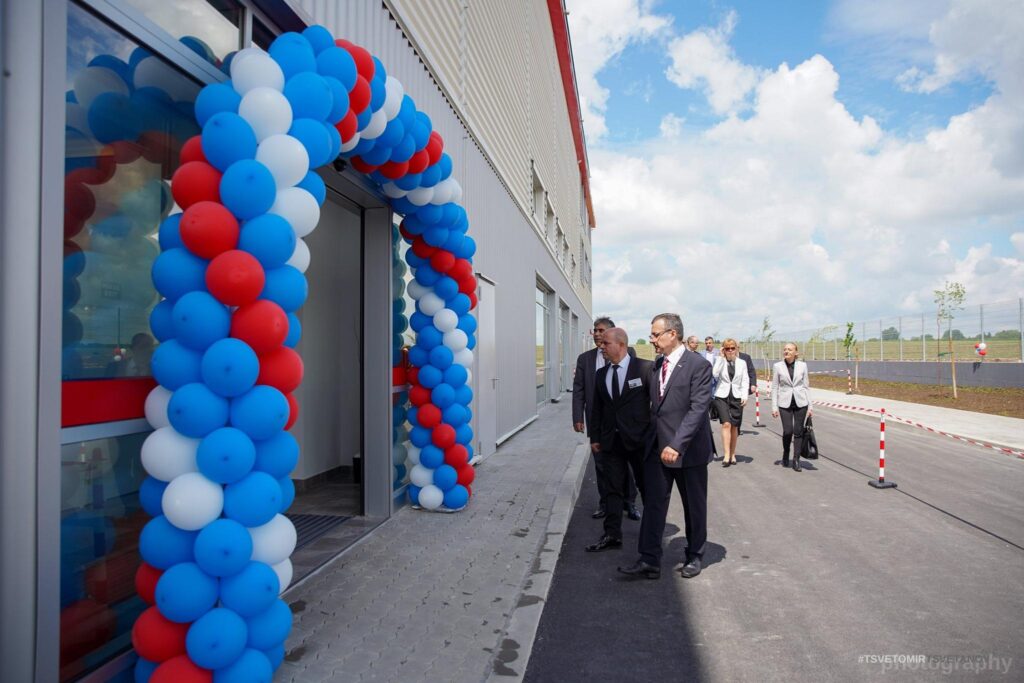 Prime Minister Boyko Borisov was also present at the event, although after the ribbon cutting and despite his busy schedule. He was accompanied by Deputy Prime Minister Tomislav Donchev and Finance Minister Vladislav Goranov. "This is a modern and huge plant. This is how I understand the industrialization of the country. A big bow to our workers as well, because investments are made when there is stability and smart and disciplined people in every workplace." said the prime minister. He inspected both the newly built and the already existing production building.
With the opening of the new production, VITTE Automotive Bulgaria is establishing itself as one of the largest and most promising employers in Ruse.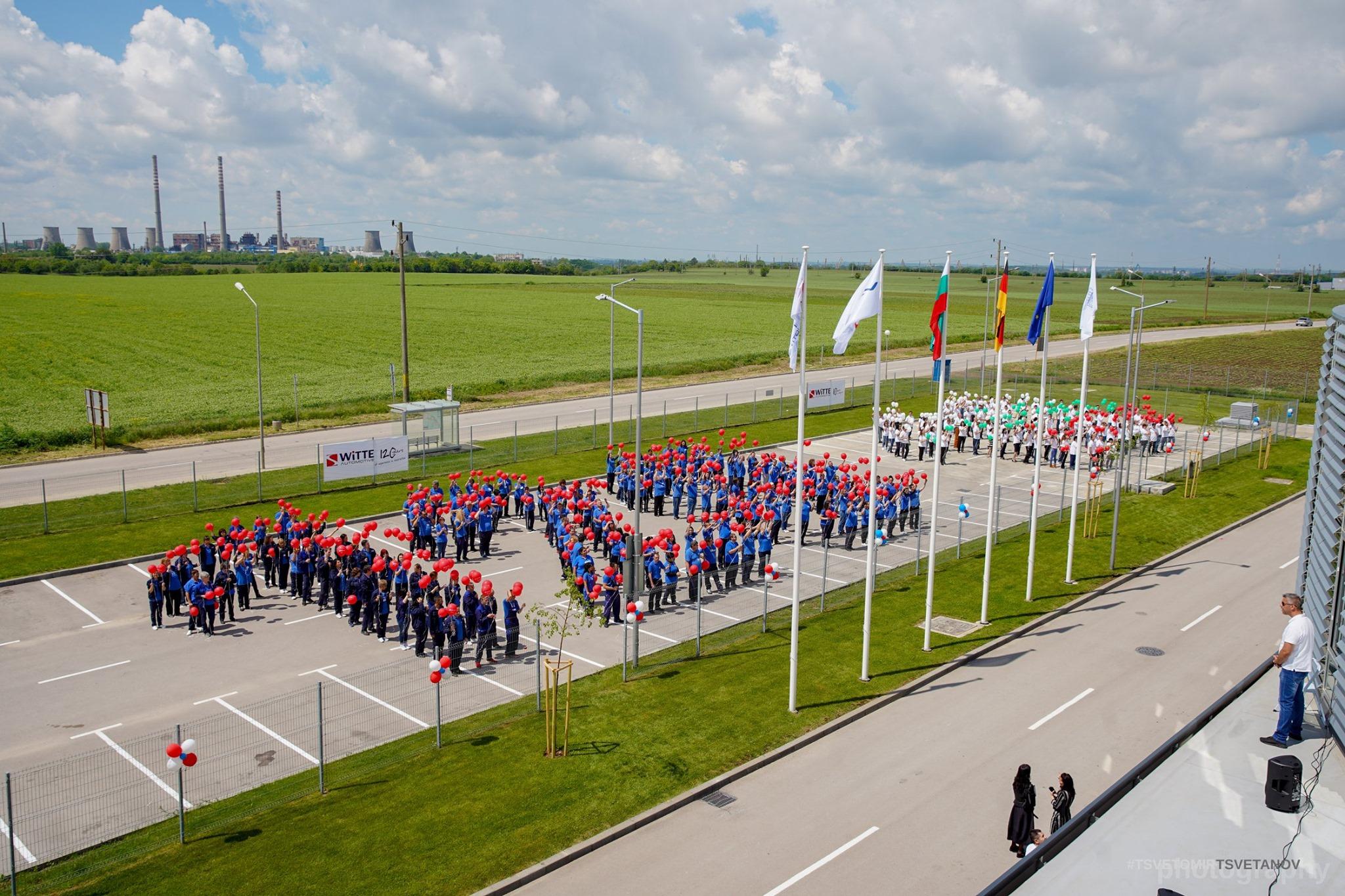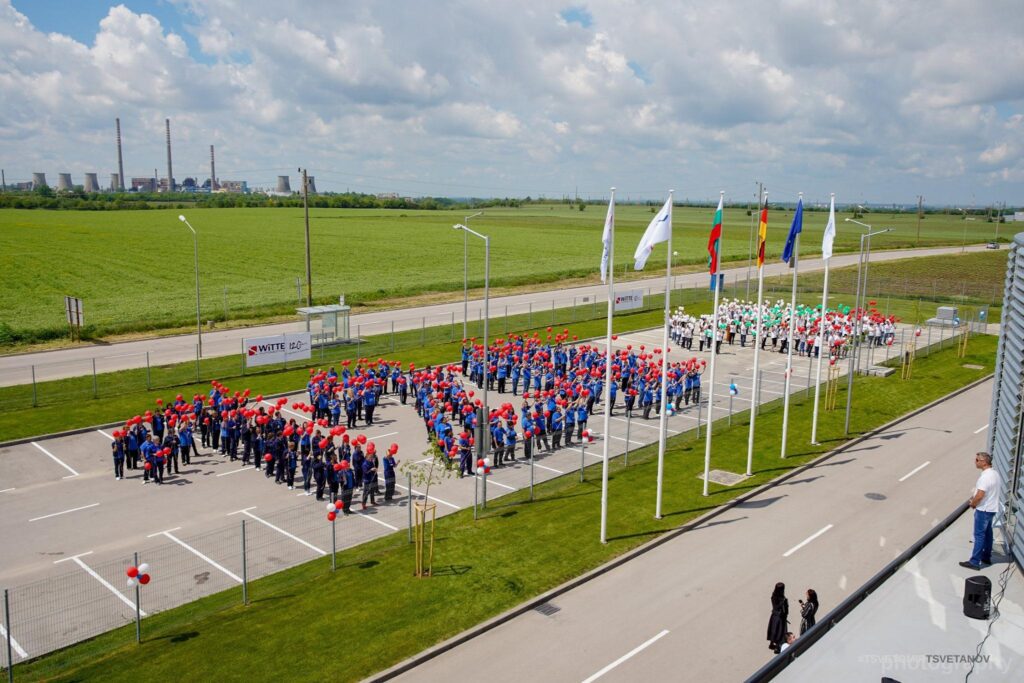 The main highlight of the event was the celebration of 10 years of VITTE Automotive Bulgaria, as well as 120 years since the establishment of VITTE Automotive GmbH.
The European family of VITTE Automotive employs 5,200 people and has a gold certificate - as one of the TOP employers in Germany.