Upcoming training course for lawyers on AU matters
The annual "Course on Arbitration Issues for Lawyers" is coming up, which will start on 23.03.22. The organizer of the upcoming event is the Court of Arbitration at the BCCI, and the course will have a practical focus on the specifics of the process.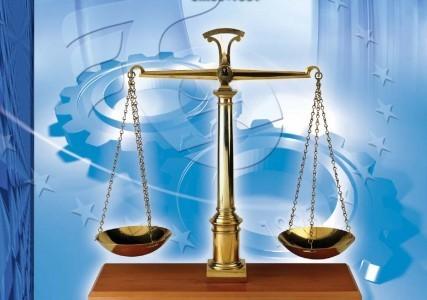 "Training Course for Young Lawyers on Arbitration Court Matters" will be held for the sixteenth consecutive year in the period 23 March 2022 - 08 June 2022, once a week, during non-working hours in a combined format, through video conferencing, which will be carried out through the google meet platform and/or in the BTPP building: Sofia, Iskar St. No. 9, floor 1, depending on the requirements of the health authorities.
The training aims to popularize and confirm arbitration proceedings as a method for resolving commercial disputes. Particular attention is paid to the particularities of the arbitration process. Alternative methods for resolving legal disputes are also topics covered.
Additional information about the course and the registration of the participants, as well as the program, can be obtained from the website of the Chamber, section "Upcoming events - Online registration": www.bcci.bg.
Questions can also be sent to tel.: 02 / 8117 561, 02/ 8117 546 and e-mail: acourt@bcci.bg