RTIK organizes a multiplier event under the WE GET project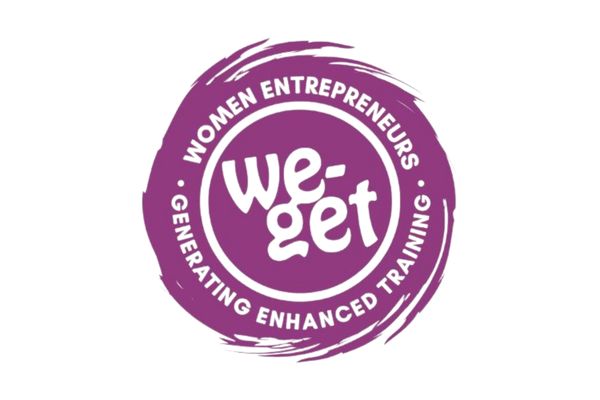 On March 24, at 1:00 p.m., the Rousse Chamber of Commerce and Industry is organizing an information multiplier event within the project "WE GET! – Women's Entrepreneurship: Discovering New Perspectives'. In addition to young people showing interest in the field of youth female entrepreneurship, the event is also suitable for trainers and teachers.
Some of the most important products of the "WE GET!" project that will be presented during the event are the developed training materials designed both for young people who want to start or have started their own business, as well as modules suitable for educators , training future entrepreneurs. The Dual Learning Package includes the following topics divided into two categories of users:
For trainers:
Marketing strategies;
European Framework for Digital and Entrepreneurial Skills - "DigiComp & EntreComp";
Teaching entrepreneurial and creative thinking;
Experiential learning and business simulations;
Motivating adults for lifelong learning;
Digitization and digitization of products.
For current and future women entrepreneurs:
Self-awareness, self-efficacy, and arbitration;
Research, innovation and creativity;
Entrepreneurial strategies and change management models;
Business sustainability, marketing and application of social networks;
Teamwork and communication skills;
Digitization of business and application of information and communication technologies.
All training materials are available in electronic format and can be downloaded from the project website at: https://we-get.eu/bg/ in the "Dual Training Package" section.
Project WeGet! – Women's Entrepreneurship: Discovering New Perspectives is financed by the Erasmus+ program of the EU and is implemented in partnership with 6 European organizations, including the Ruse Chamber of Commerce and Industry.