An open lecture on "Corporate Social Responsibility" will bring together business and government specialists in Ruse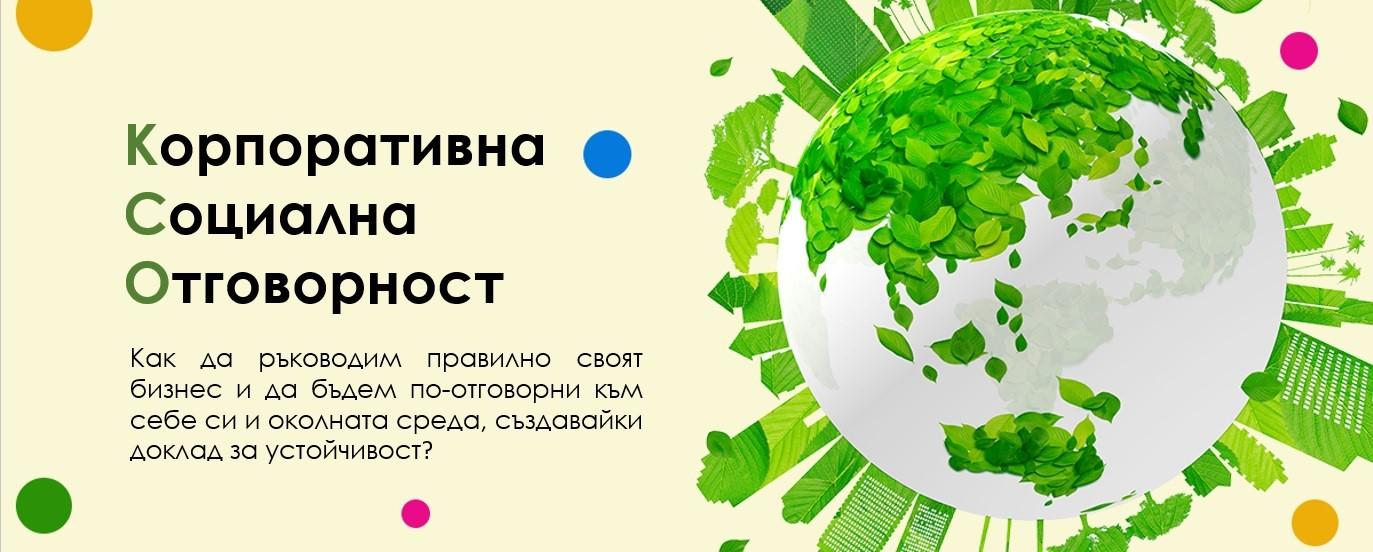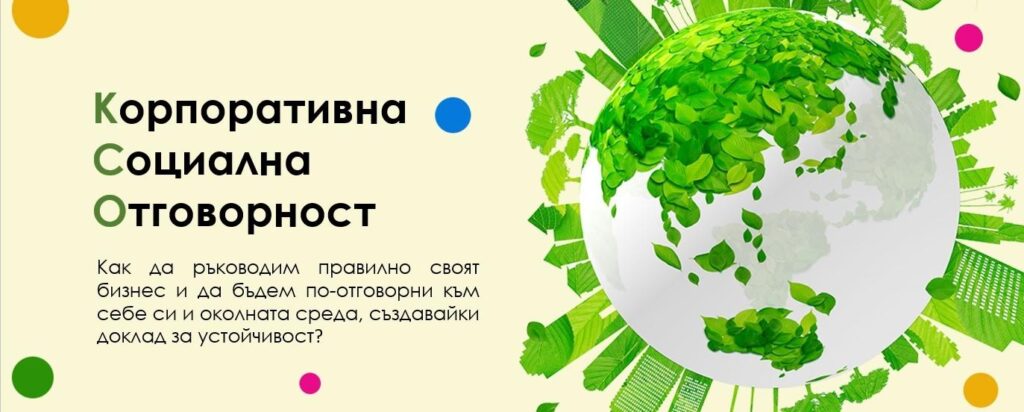 Rousse Chamber of Commerce and Industry organizes an open lecture on "Corporate Social Responsibility", within the framework of free trainings under the "Report-ASAP: Adoption of Sustainable Accounting Practices for Reporting" project. The lecture will be held on July 22, 2019 at 4:00 p.m., in the RTIK conference hall at 3A Tsar Ferdinand Blvd., 2nd floor.
The presentation of Elena Kamenova - chief expert in the "Social Economy and Social Responsibility" Department at the Ministry of Labor and Social Policy. She will present the Corporate Social Responsibility (CSR) Strategy for the period 2019-2023, which addresses the government's commitment to this relatively new area of business.
Ani Gerasimova from the Econt Foundation will present the foundation's practices and projects in the field of CSR, and the company's long-standing experience in promoting such practices.
Online on the topic will also be included Marina Stefanova, who is a doctor of social management at the Faculty of Economics of Sofia University. It will also provide more guidance on the development of a corporate social responsibility report.
Training activities for the "Report-ASAP" project will also be held on July 18, again from 16:00 in the RTIK conference hall. Along with the presentation of some of the training modules, there will be more talks on the topic Vladi Velikov – consultant on production efficiency and implementation of LEAN technologies; and Maria Georgieva - RTIK expert, with a clear interest in the field of natural resource protection and consumer responsibility.
For more details you can follow Facebook page of RCCI.
For information and inquiries:
Irena Ivanova – ivanova@rcci.bg