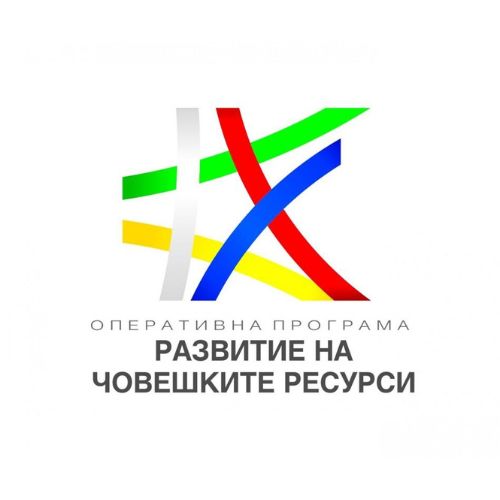 The project aims to help more than 50 people from different Bulgarian cities to start their own business.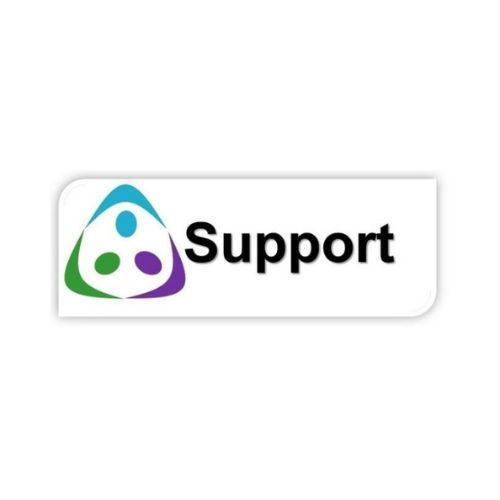 Main goal of the project: Provision of professional qualification and practical skills for young specialists with higher education, meeting the requirements of business organizations, thereby increasing their chances of successful implementation on the labor market.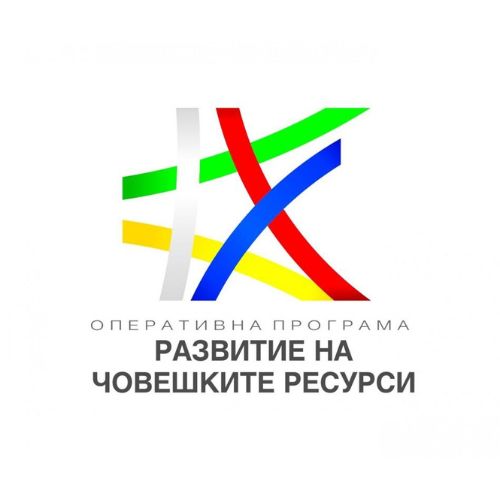 Increasing the employability of the students from majors "Economic management" and "Industrial management" of the faculty Business and Management of University of Rouse and support for their professional realization by inclusion of the cooperation "University – Enterprises".
End of content
End of content