WE GET! – Women Entrepreneurs - Generating Enhanced Training: Opening New Perspectives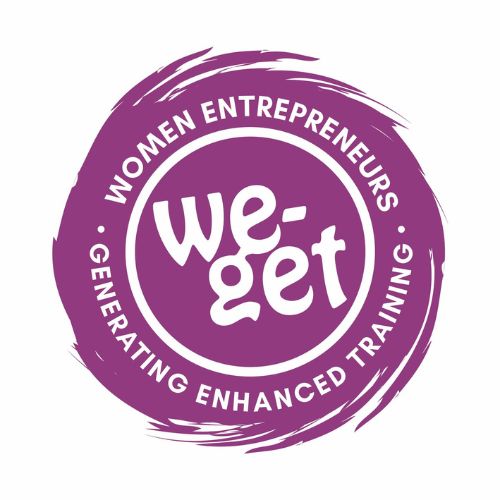 ID: 2020-1-NL01-KA204-064559
Duration: 1 October, 2020 – 31 March, 2023
The creation of adapted training, improving the professional path and the discovery of new perspectives in the professional growth of women are the two main tasks of the We Get! project. Partners from 6 European countries joined forces to enable women to improve their soft skills, creativity, abilities and innovative thinking and improve their digital and ICT skills.
The project envisages the direct participation of women in the development of adapted learning materials accessible through an electronic platform created under the project, which is important for their further development in their entrepreneurial path. Through various stages of studies, the lacks and deficits of both basic skills in the field of entrepreneurship and essential gaps will be "caught", which will be filled through the trainings. Through direct contact with adult teachers and real case studies and practices, it will provide quality and authentic training, inspiration and support for the target group - starting female entrepreneurs and already started with a young business. The implementation of the project, in line with the priorities of the EU 2020 strategy as well as the key competences for lifelong learning, will aim to increase women's entrepreneurial skills and promote digital-based learning in non-formal contexts. The project is considered innovative because:
Explores models for creativity, innovation and management through non-formal learning: potential women entrepreneurs will be introduced to new models to improve their business ideas and make them more feasible, innovative and competitive;
In line with EU recommendations and strategies to provide better lifelong learning opportunities, all materials developed within WE GET will be reused, replicated and suitable for wide use.
The developed innovative and multifunctional platform will support the creation of networks of EU women entrepreneurs through an open e-portal that will serve as a collaborative environment.
At the end of the project, the participants will acquire new knowledge, skills and competencies related to entrepreneurship and the implementation of a business idea. They will be more confident, purposeful and calm in their endeavor, taking the path of their own business.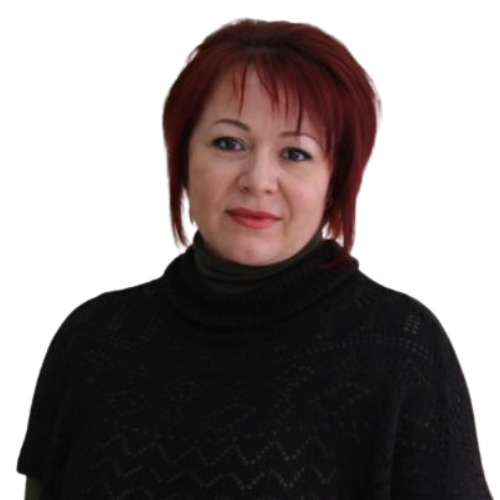 Coordinator:
Stela Dionisieva
Expert programmes and projects
For consultations:
T: +359 888 978 241
E: stela@rcci.bg
Address:
Tsar Ferdinand Blvd. 3A,
Ruse 7000