Young entrepreneurs are looking for business idea validation!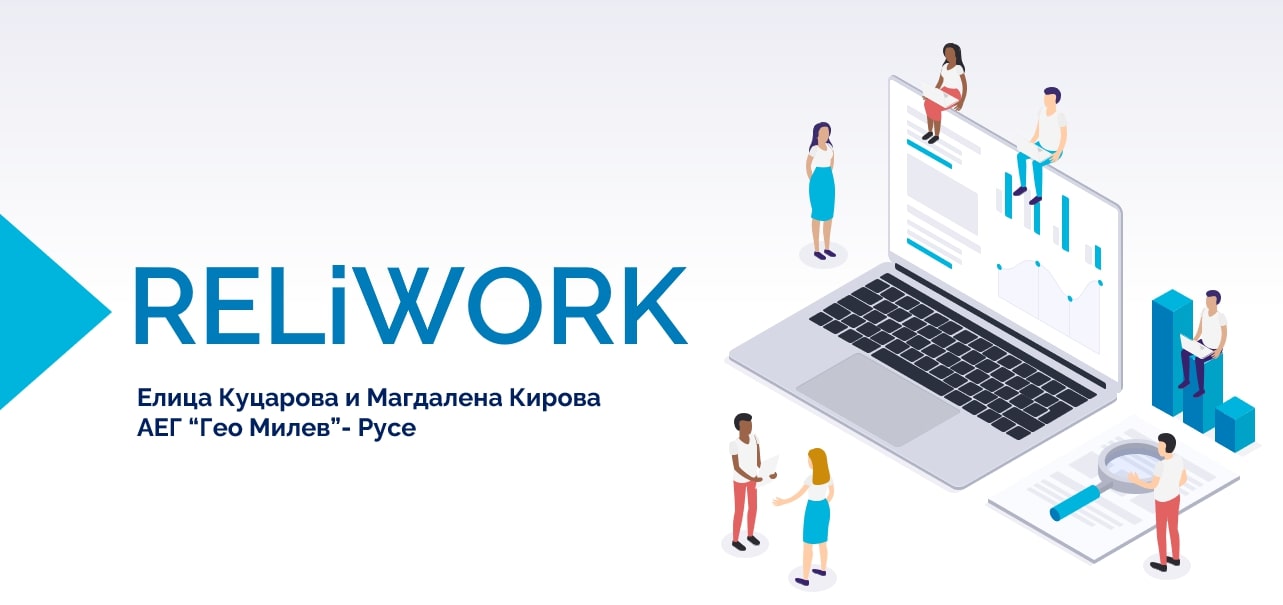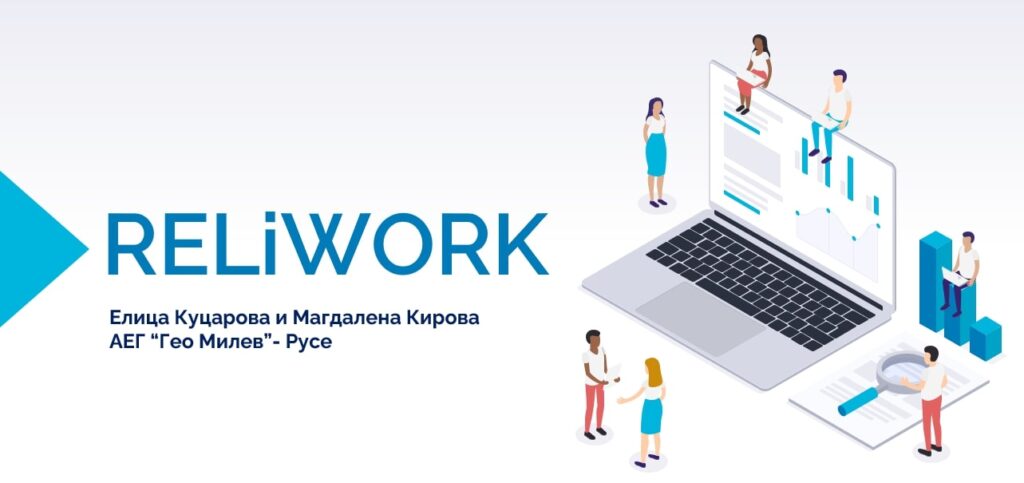 The RTIK team works hard to promote the entrepreneurial culture in the region through a number of initiatives and trainings for young entrepreneurs.
AEG "Geo Milev" is one of the schools with which we successfully cooperate and we are happy to announce that a team from the high school is among the 9 semi-finalists in the competition Solve for Tomorrow of Samsung.
Young entrepreneurs are working on a business idea aimed at facilitating the access of minors to the labor market by creating a specialized platform for this. To validate and improve their idea, however, they need support. That is why we are asking human resources specialists and all companies that believe that young people should be supported in finding a job even before they reach adulthood, to fill out the following short survey:
We thank all respondents in advance for supporting local entrepreneurial spirit and initiative.
We will be following the RELiWORK team's progress and wish them success!