MACHTECH & INNOTECH EXPO with Ruse participation in the form of SIVIKO
The largest international exhibition in Bulgaria for machines and technologies in metalworking is just a few days away. This year celebrates the 12th annual edition of the event as its host will be Inter Expo Center - Sofia.
All visitors will have three days at their disposal (14-17.9.2021) to see which are some of the most innovative engineering-technological solutions applicable in various areas of the industry such as:
industrial automation systems
industrial networks and software
3D printing
electronics and robotics and others.
welding technologies
laser technologies
machine design
hydraulic and pneumatic devices and accessories
recycling and environmental protection
Here you can also see a short video summary of the last edition of the exhibition held in 2019.
SIVIKO is one of the youngest and most successful engineering companies in our country, which focuses on helping industry to be more productive and more efficient through industrial engineering and software solutions. SIVIKO manages to achieve this through better integration between software and hardware, implementation of advanced technologies and above all putting the needs of customers first. The company works in five main directions:
Integration of Fanuc industrial robots
Industrial control systems (SCADA, MES, EMS and IIoT) based on Ignition
Cognex-based machine vision systems
Custom industrial automation and machinery
Industrial Meters - Laurel Electronics, Sonel and Status Instruments
During MachTech & InnoTech Expo 2021, SIVIKO will present its new software for the intelligent creation of bag palletizing programs as well as the robot FANUC M-710iC/70 and a specialized gripper, model Siviko PBG-3, designed and manufactured by SIVIKO.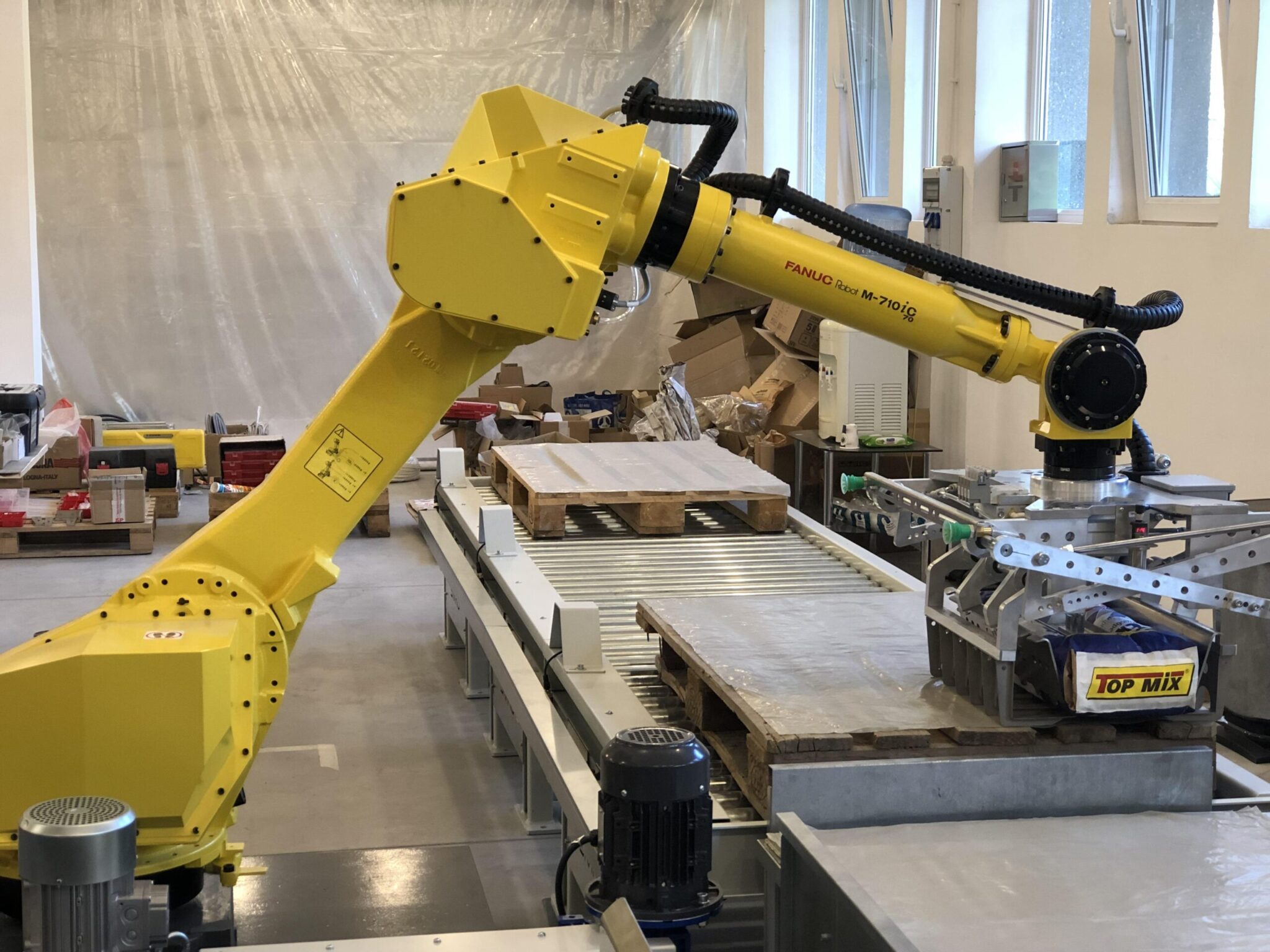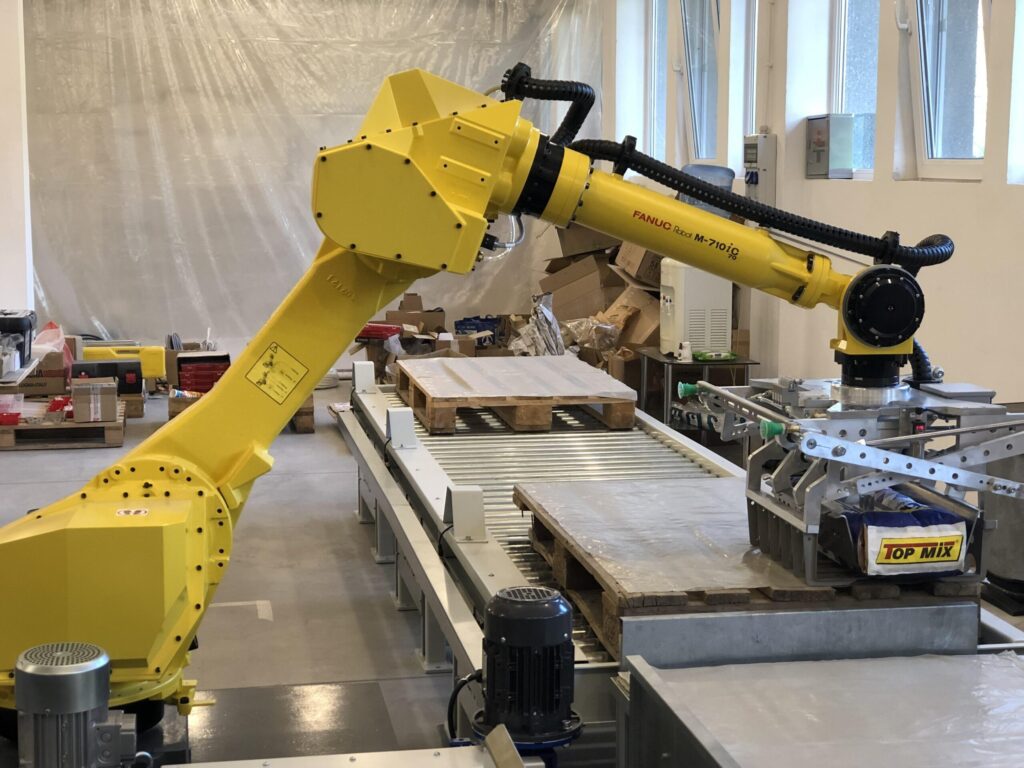 The combination of proprietary software and technology allows monitoring, controlling and maintaining the entire production system in real time and remotely. The solution proposed by SIVIKO with the FANUC M-710iC/70 robot was actually born from a real case study and the question of whether it is possible to turn a standard palletizing robot into something more without effectively "laying off" current workers and at the same time increasing in times the production capacity of the business. It turns out that it is possible. The robot has a reach of 2050 mm, very good flexibility due to its 6 axes, it can lift up to 70 kg, while at the same time it is extremely fast and very precise, with a repeatability of ± 0.04 mm. It also has full IP67 protection, making it ideal for use in harsh environments, and its ability to reach up and back provides one of the largest working areas in its class. However, the solution offered by SIVIKO does not stop there: in addition to the robot, they are also developing a gripper, with a completely original design, which can empty plastic bags, open them, hold them while they are filled, while at the same time checking their weight and control the dosing, close and glue them and finally palletize them. Impressive right? We invite you to read the entire story told in the first person here.
Participation in MachTech & InnoTech Expo 2021 is free with advance registration, which you must complete and show before participating in any of the exhibition days. The program of the event is extremely saturated and diverse and offers quite interesting presentations from leading industry organizations both from Bulgaria and abroad. From the published List of exhibitors you can find the hall and the stand of the business you are interested in, as they currently number over 130.
For more information, visit the official website of the exhibition MachTech & InnoTech Expo.