RTIK launched a new project aimed at the preservation and protection of NATURA 2000 sites
Only three months ago it became clear that we would have the opportunity to start work on a new ambitious project: Digital Educational Geoinformatics Methodologies for Landscape Monitoring (GEOLAND). Don't be fooled by the long name, in fact the project aims to protect NATURA 2000 sites by relying on innovative geoinformation systems and landscape monitoring. At the heart of the project is the idea of Citizen Science, and this is no surprise, since the goal is also a mass information campaign to awaken society to the urgent problems of monitoring changes in our surrounding nature.
With this thought in mind, the project partners from a total of 5 European countries managed to organize the first official project meeting despite the international restrictions imposed by the COVID-19 pandemic. It took place in the homeland of the project coordinator - the city of Rethymno, on the island of Crete, Greece.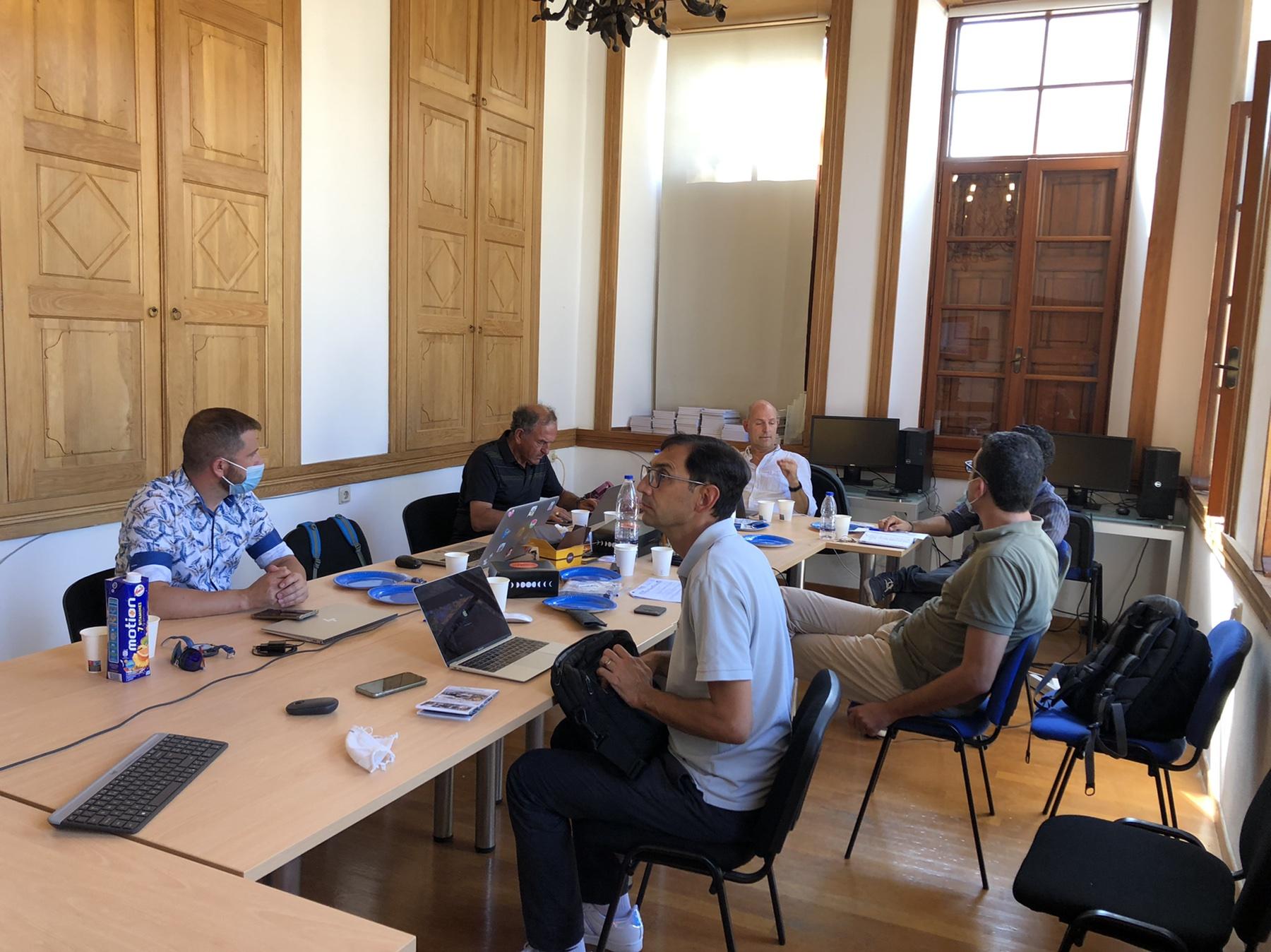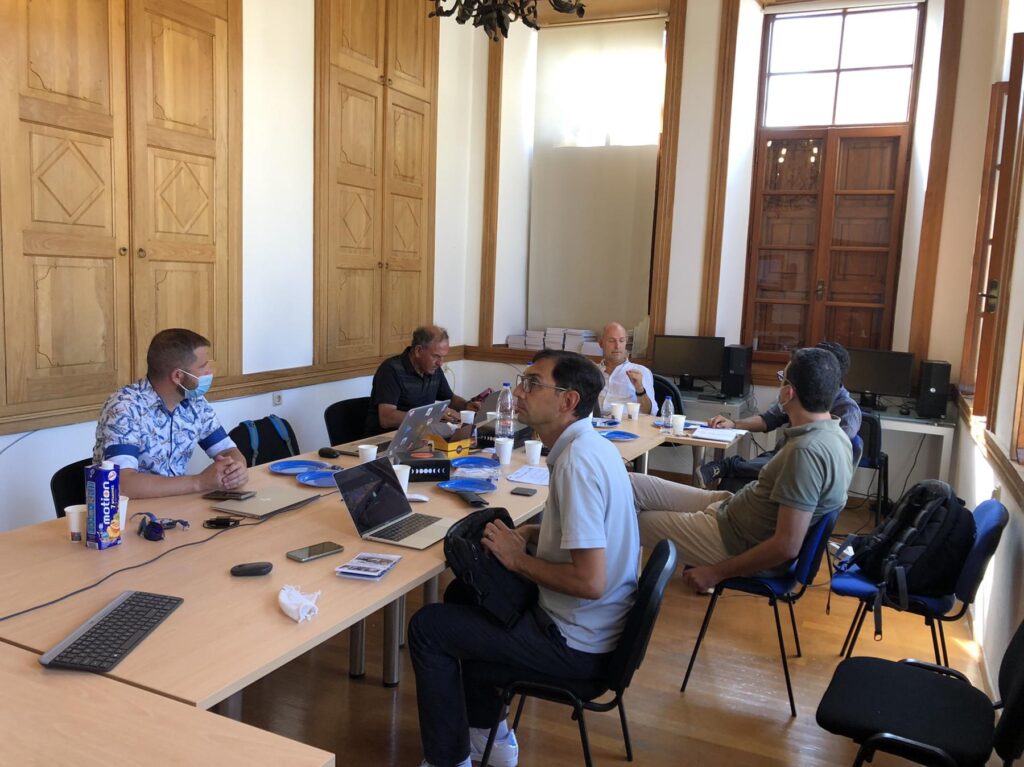 During the meeting, the first upcoming activities of the project were also discussed, namely the creation of an Educational Manual for Monitoring European Landscapes. It is aimed at students and teachers of higher education who have a specific interest in working in the field of environmental and landscape conservation. The innovative aspect of this first for the project product is related to the training of a significant number of higher education students in the use of both citizen science and geoinformatics methodologies in the implementation of the European Landscape Convention (ELC). This will be achieved through an innovative combination of educational methods, state-of-the-art technologies, digital tools and open resources.

We invite you to follow our channels for more information on the progress of the project, as well as follow the official Facebook page of the project here, to keep up with all the news.
More information about the project can be found on our website here, as in the official website of the project here.