Bader Bulgaria KD
EIK: 205922468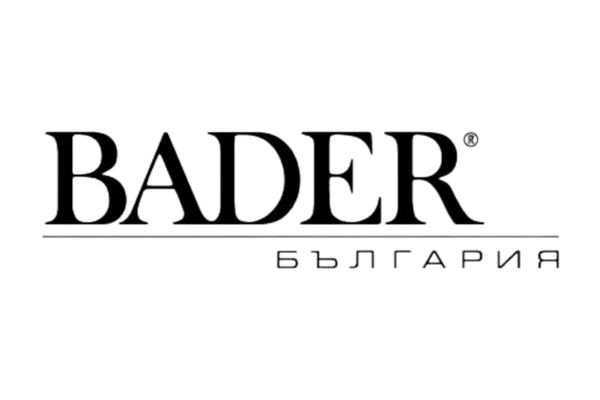 "Bader Bulgaria" KD is part of the German group Bader GmbH & Co. KG, which employs over 12,000 professionals in 11 modern production facilities located on 5 continents. The company's clients are leading car manufacturers such as BMW, Mercedes, Audi and others.
Leather is one of the oldest and most versatile materials known to mankind. As one of the main producers of premium leather for the automotive industry, BADER has been producing exquisite natural material for over 150 years.
"Bader Bulgaria" KD started its activities in the city of Ruse in 2019 and in 2020 the company moved to a larger production base, where at the moment more than 250 professionals work in various departments such as sewing, tailoring, logistics and others.
The main activity of Bader Bulgaria is the production of high-quality leather interior furniture for luxury cars, and the production is completely ecologically clean. The company has a modern Training center in which training is provided by proven professionals. Every employee at Bader Bulgaria goes through quality training, in which they acquire skills for the specifics of the work, as well as knowledge about customer requirements for product, process and quality that are characteristic of the automotive industry.
Social responsibility has an important meaning in company policy, as it often organizes or is a partner in socially important and charitable initiatives, events and celebrations, and at the same time provides its employees with internal trainings as well as special team building activities.
Being part of a stable international group of companies, Bader Bulgaria aims to invest in the city of Ruse and offer the people of the city and the region a secure job, an attractive salary with a package of bonuses, a modern working environment and a pleasant atmosphere.