Total Services Bulgaria EOOD
EIK: 201109759
office@totalservices-bg.com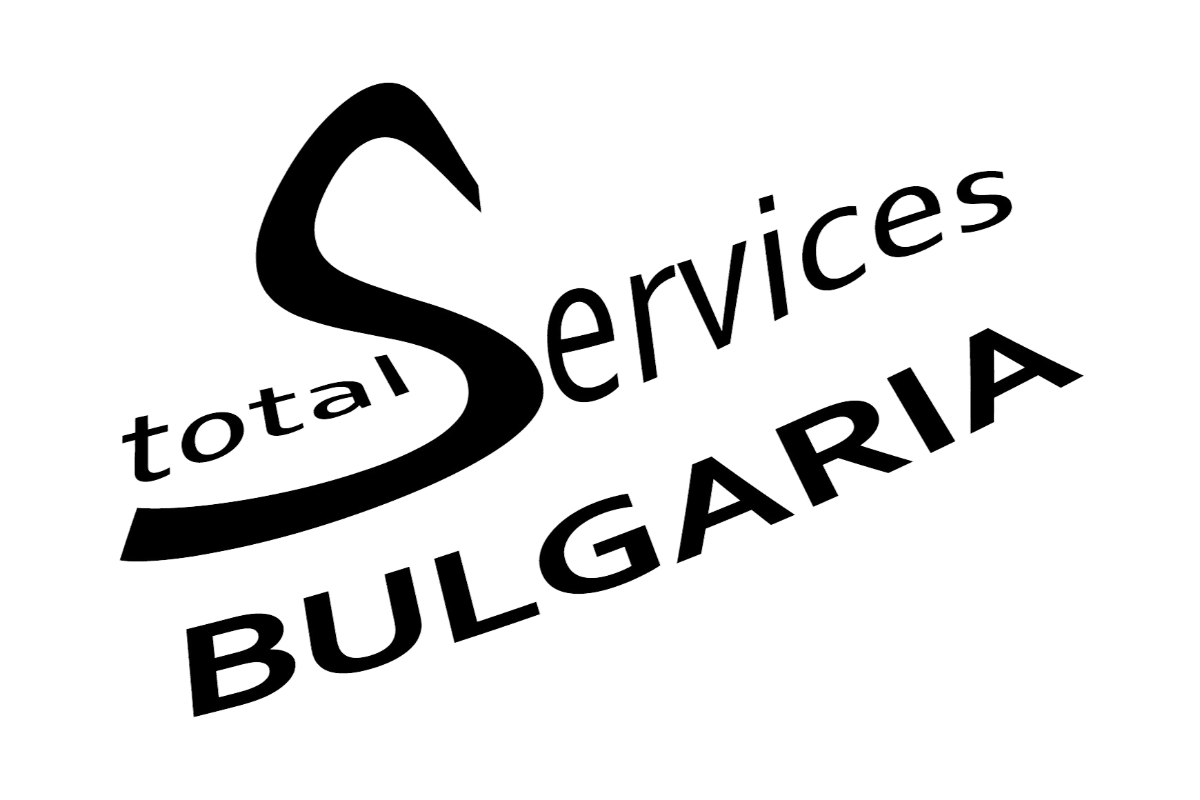 "TOTAL SERVICES BULGARIA" EOOD, is a company based in the city of Ruse, which organizes and implements various competitive services in several main areas - international transport and logistics, forwarding, consulting, commercial and mediation.
We focus on satisfying the needs and expectations of all our current and future clients who are interested in realizing their ideas.
In our work with clients, we value the constant relationship, and for this purpose each of our employees always carefully and in detail clarifies precisely and clearly the type and parameters of the service you need.
For this purpose, we use a questionnaire with questions such as "When?", "How?", "Why?", "For what?", "For whom?", "How much?" and others.,
to get a detailed idea of your needs;
to research and propose suitable subcontractors depending on your requirements;
to control the service implementation process from planning to the results of its implementation;
to provide timely and accurate information regarding the fulfillment of the assumed obligations.
The high-quality performance of tasks is the main reason for working together and for a long time with our clients...
Goals and mission of our company
The purpose of our company is:
Expansion of the portfolio of services offered by us;
Continuous improvement of quality and speed;
Opening of new regional offices and expansion of the professional team;
Offering new and current value-added services.
The purpose of our company is:
To offer and perform all kinds of services according to Bulgarian laws, using long-standing and reliable partners specialized in business sectors such as transport, construction, IT, marketing, trade, catering, etc.
For our clients to reach the specialists or resources they need more easily.
Why choose us?
Because we know who and what to look for to fulfill exactly what you need.
Because you will save time and effort from looking for a suitable contractor for the service you want to be performed in a high quality and on time basis.
Because the companies we work with are verified and have a good reputation before us.
Because precision and correctness in the implementation of your ideas are guaranteed.
To whom and how would we be useful
To all citizens or organizations looking for a company to perform certain work (in the form of a service) for them.;
To all citizens or organizations who do not have time to research companies and select offers promising the highest quality for service at the best price.