"Centrul de Consultanță si Management al Proiectelor" EUROPROJECT (CCMP EUROPROJECT)
office@europroject.org.ro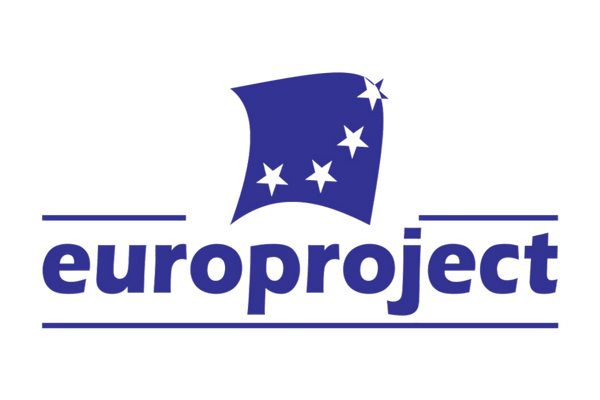 EUROPROJECT Center for project management and consulting was founded in 2002 as a non-governmental organization.
The aim of the association is to support the development and management of public interest project initiatives, the development of a solid culture in terms of regional management, organizational and project management, social integration and professional development.
Their mission is to provide, through consulting, information and training activities, professional support to companies and public organizations of the Ault County in their efforts to become exemplary organizations respected by customers, investors and competitors for the high quality of the services and products offered.